Fernando Solar: Eco-instruments for a new generation
Published on
This young Spanish craftsman has traded woodchips for used cans and other recycled containers as the material used in his hand-made string instruments. Why? For a good cause: To re-educate children on ecological values such as friendship, respect for others and care for the environment.
Fernando Solar belongs to an old family of luthiers (string instrument repairers), based in Madrid's central district of Malasaña. At 35, he represents the third generation of Solar luthiers, after taking over from his father and grandfather. He feels he could not have followed any other path than his generational legacy, as he admits he was born "among woodcarvings".
His relationship with music is a personal addiction, while its connection with recycling runs in the family. His grandfather, the founder of the company, built his first violin at only eight years old. With the kind of imagination one only has as a child, he created an instrument out of found scraps of wood and debris, convinced that these could give rise to his first job as a luthier.
Today, nine decades have passed and it is his grandson Fernando who has taken up the mantle, inheriting his vibrant creativity. Together with the organization Ecoembes, he is involved in the social project "The Music of Recycling", which offers recycled instruments and musical training to children at risk of social exclusion.
"I was deeply involved in the world of music and discovered the Landfillharmonic, an orchestra of recycled instruments based in Cateura, Paraguay," says Fernando, "I was fascinated. How people manage when there is the need to create music. It's amazing that you can make music out of a can."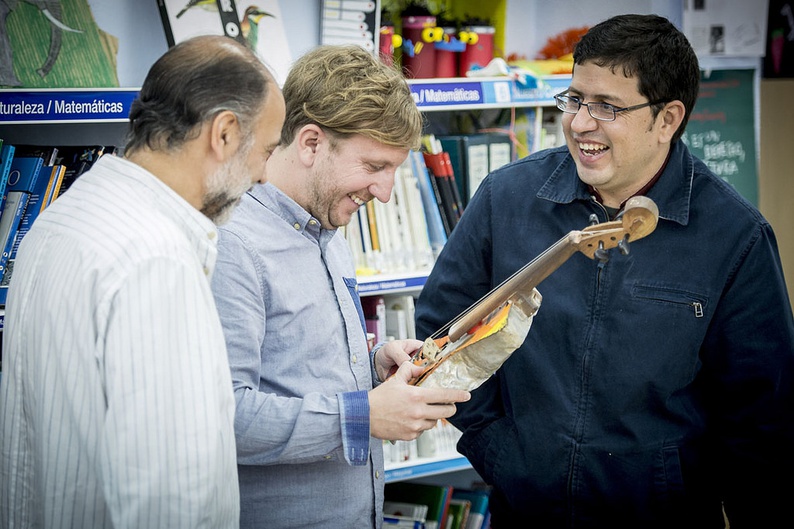 When the project managers asked him to participate as luthier in the "Music of Recycling", project he had no doubts: "In addition to carrying out work for the benefit of the planet, we offer the opportunity to underprivileged children to access the music world, which is actually quite elitist."
As Fabio Chávez, director of the Cateura orchestra explains, "People give us garbage and we give them music in return." Currently he is responsible for the design of these sustainable instruments; however, his aim is for his students to soon be the ones who are encouraged to transform their own biscuit boxes into music. In his words: "These are children to whom life has not always been the kindest, and this is a way to give them a healthy alternative and convey the mutual values linking music and ecology, such as respect, for the environment and others, and companionship. Through this work, I hope to hand over the keys so that they can become future luthiers of recycling. "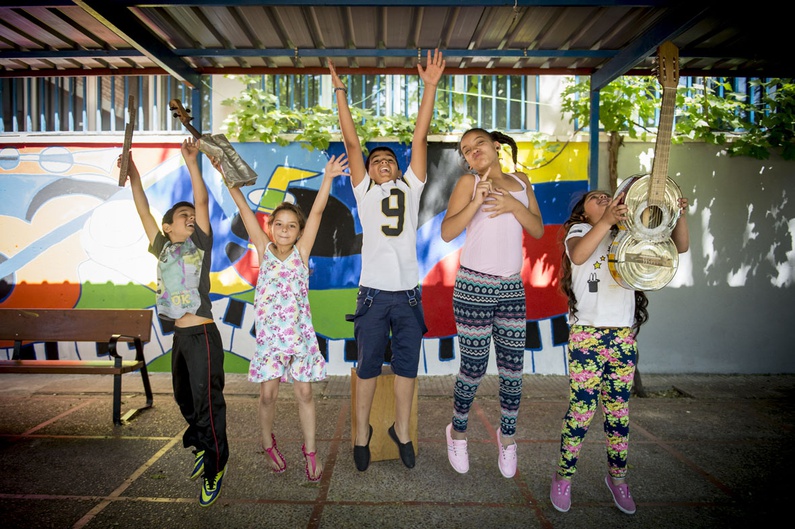 Fernando's demeanour turns more serious when he stops talking about children and is instead asked about the adult world; specifically, politicians and representatives of civil society. It will be they who have to discuss further action against climate change at the forthcoming United Nations Conference on Climate Change (COP21) in Paris. 
He appeals to their conscience: "We have to be aware of the full extent of the problem; all the things we have done so far are just small steps. There are always people thinking about the money rather than the people and the planet, but there is hope that we will all gradually become more conscientious and adopt more sustainable life habits."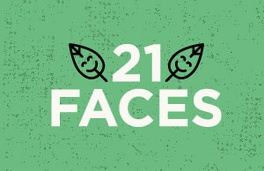 ---
This portrait is part of our #21faces project in the run-up to the world climate summit COP21 in Paris
Translated from Fernando Solar: El luthier del reciclaje