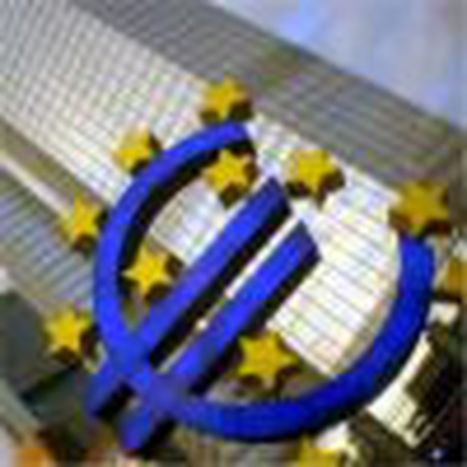 Federalists urge bold initiative on euro governance. Andrew Duff welcomes Van Rompuy task force on EMU
Published on
The Union of European Federalists has welcomed the decision of last week's European Council to establish an inquiry into the future governance of economic and monetary union.
Meeting in Brussels on 27-28 March, the Federal Committee of the UEF, debated at length the financial crisis and the options for economic recovery.
Summing up the debate, Andrew Duff MEP, President of the UEF, said:
"The heads of government have at last taken a decision to examine the weak points in the treaty-based structure of Economic and Monetary Union. This is good news, if late. The UEF will in due course be submitting to Mr Van Rompuy's task force a number of proposals to strengthen the economic governance of the eurozone. These will include the establishment of a European Monetary Fund. The decision of the European Council on the EU-IMF deal for Greece is both convoluted and insufficient.
"We need to go further to give financial means to express the political solidarity which underpins EMU. The Union has to be more agile and inventive if it is to strengthen the stability of the euro over the long term.
"It is obvious that the European Parliament would demand a Convention to prepare any IGC which sought to reform the Maastricht arrangements. In that case, the UEF will be pressing MEPs to make the connection between financial stability and budgetary reform. We must not waste this opportunity to draw all the necessary salutary conclusions from this crisis.
"Tinkering with the Stability and Growth Pact will be an inadequate response to the scale of the problem the Union faces. The EU needs a budgetary policy with the capacity to support measures designed at economic recovery.
"We need to go beyond the Commission's Europe 2020 agenda. Completing the single market and underpinning the single currency are the most important priorities for the Union today."