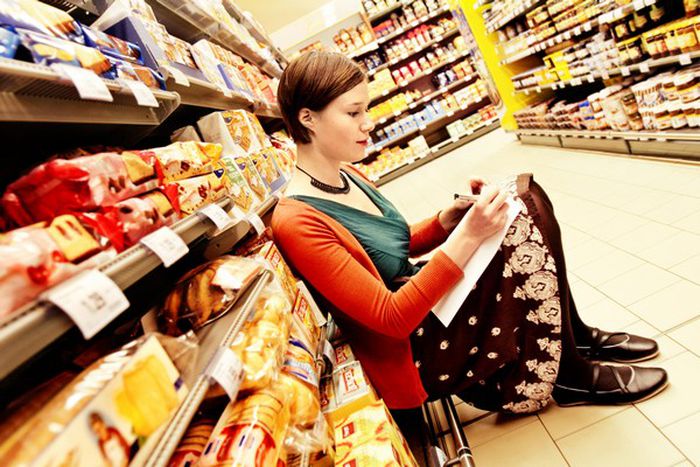 Fair trade with Germany's 'Sukuma initiative'
Published on
What do mobile phones have to do with the war in Congo? Why do we, when thinking about coffee, think Starbucks before Colombia? The Germany-based Sukuma initiative is campaigning at an EU level to enforce targets for developing countries, as set out by theUN
The Sukuma initiative, founded in Germany in 2007, is important; these people care where other people could not care less in the area of fair trade. The team is taking applications for a European motion film award – the so-called Sukuma Millennium Award – for short advertisements or infomercials which focus on the theme of global poverty and development goals.
Coffee movie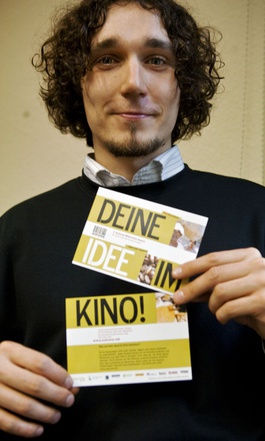 The Berlin-based founder Sascha Kornek explains over a cup of fair trade coffee in the Oxfam office, a global NGO based in the Prenzlauer Berg district of Berlin. ''We would like to clear up what we mean by creative,' he says. 'It's important to us to reach out to people in their everyday lives.' Over to Sascha, who recalls: 'The whole thing took off at the time of our first advertisement. There were films arriving in from different European countries; we made contacts in Luxembourg and here in Germany and it all started to gain momentum,' he says, taking another sip of coffee before leaning back and laughing. 
The last winning film focussed just on the coffee itself; the trick is to tell consumers the history behind this everyday drink. 'More than 94% from the price of a packet of coffee goes to the coffee-roasting establishments and their workers in the north. Less than 6% goes to the farmers in the south.' Sukuma's motto is We buy more than we think. The conditions of production for goods have to be made clearer. 'You only get shown one side of the product in its advertising; the other side is completely hidden away. The consumer would need more information in order to be able to make a better decision. Where can you find out how a product has been produced for example?'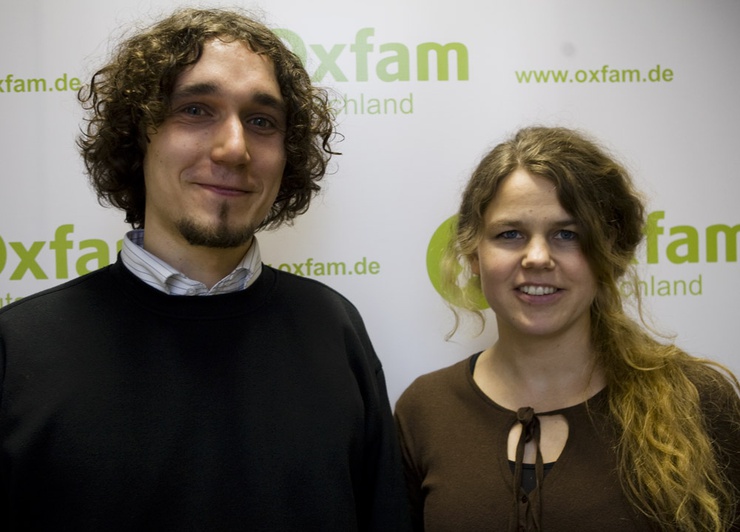 Fair trade spree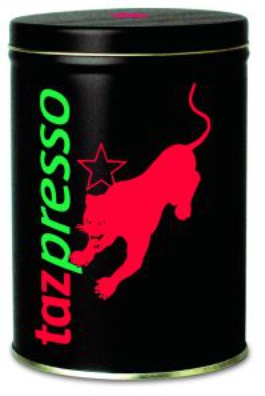 Franziska Humbert, the 'coffee connoisseur' of Oxfam Berlin, steps in. Oxfam Berlin supports Sukuma. 'People are keeping themselves more informed so you can say that consumer awareness has changed. You can also see it in the way large organisations are reacting; there is fair trade at chains like Lidl and Tchibo, Jacobs den Frosch too. There is something happening.' She could have a point. I can see with my own eyes in the adjacent Berlin shops that there is a spree going on in the stores that offer fair trade products. There is fair trade orange juice, cocoa, as well as footballs and clothes. An elderly man has just bought a fair trade scarf at the Oxfam shop in Schönhauser Allee, one of Berlin's main shopping hubs. 'I buy here because you always get a bargain every time. They are nice and cheap items and the important thing is that I can do my bit to help.'
A lady shopping in a health food store in Voigtstrasse, in the Friedrichshain area of Berlin, is now a fair trade convert. She is holding a packet of tazpresso coffee beans in her hand. The daily left-wing Berliner newspaper, the Tageszeitung (or taz for short), created this African coffee mixture in collaboration with the fair trade company GEPA. This was to further the cause of international fair trade; not just a drink to have whilst reading the newspaper.  'It is a little more expensive but I set my priorities on buying fair trade, even if it means buying less overall.'
In England, Switzerland and Holland, discount stores bring fair trade products to a wider range of people
GEPA Germany confirm that fair trade and ethically-sourced products are not just more popular with do-gooders and health food freaks. The market share of fair trade products is around 1%; it's growing but steadily. The sales volume of fair trade products has, for example, doubled within two years from 2005 and 2007 (according to information from DAWS and a GEPA study in 2007). In England, Switzerland and Holland one thing is for sure; their double-digit growth rate (in sales) has to do with a well-organised system whereby discount stores bring fair trade products to a wider range of people.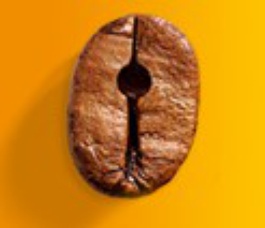 Fair trade products are being supported more by private initiatives in Germany, unlike other European countries that have more structures in place and a larger network of vendors. That's why there has been a unique brand of coffee for the capital city of Germany since 2006, the 'Berliner Bohne' brand. This, at least, is being propagated through the (government) senate department in Berlin. The Sukuma initiative is the heroic protagonist championing the cause for fair trade products in the federal states of Germany. The consumption of fair trade products there is less in particular compared to the rich south of Germany, for example. Sukuma was encouraged by the EU as a result and also received grants. 'At that time it was around about 3, 000 to 4, 000 euros (£2, 796 to 3, 729) in incentives. That gave us another motivational boost,' remembers Sascha.
The EU's role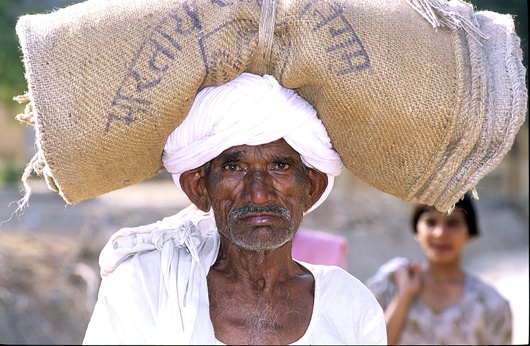 So  what exactly is the EU doing for fair trade products? NGO initiatives are being integrated - for the first time ever - into legislation for development policies within the framework of the Cotonou agreement, which regulates trade relations between the EU and developing countries. Franziska and Sascha see it is a positive step in the right direction; from there it is a case of selling at a minimum price and a gradual lowering of the high import duties. 'There are efforts being made in Belgium and France right now to establish the notion of fair trade in clear, legal guidelines. This is just the beginning,' says Franziska. It remains to be seen how fair trade is embedded into upcoming EU legislation; this should apply to both the global market and everyday purchases: trade, but trade fair!
Translated from Handeln, aber fair