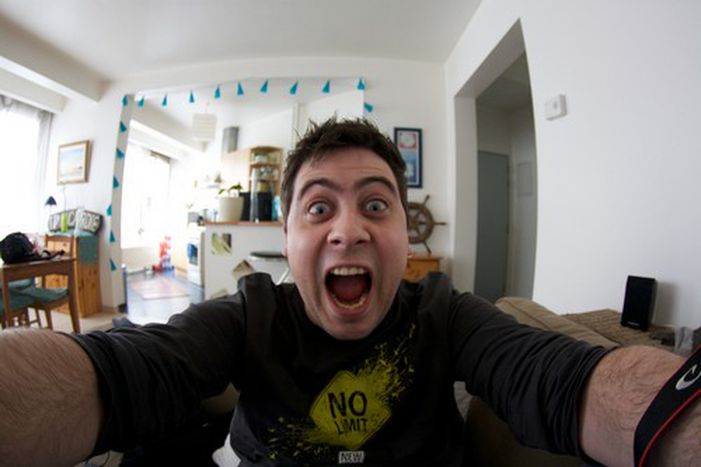 Europe's five million unemployed youth
Published on
The impact of the world economic crisis is being felt on the European workforce. Since the start of 2009, 18.3% of people under 25 have been out of work. It's a figure that's been on the rise since 2008
Eurostat, the EU statistics office, has published the results of a study based on the first semester of 2009. Its conclusions? The number of young unemployed has risen in all the member states, except for Bulgaria. In fact, this number is rising more quickly for those under 25 than for the rest of the population! 'Between the first quarter of 2008 and the first quarter of 2009, the number of unemployed youths increased in the EU by 3.7%, while the total unemployment level rose by 1.5%,' says the study.
'The sharpest increases were observed in Latvia (from 11% to 28.2%), Estonia (7.6% to 24.1%) and Lithuania(from 9.5% to 23.6%) and the lowest increases were recorded in Germany (from 10.2% to 10.5%) and in Poland (from 17.8% to 18.2%).'
So all over Europe, in the first semester of this year, it is the young who have particularly suffered from a lack of employment. Let's take a closer look at the global figures. In both cases, Spain wins the award that no-one wants and the Netherlands gets away lightly.
'The most prominent gaps were noted in Italy (with a youth unemployment level of 24.9% and a total unemployment level of 7.4%), in Spain (33.6% versus 16.5%) and in Sweden (24.2% compared to 7.7%), while the smallest gaps were found in Germany (10.5% versus 7.7%), the Netherlands (6% compared to 2.9%) and Denmark (8.9% versus 4.7%).'
The levels keep climbing relentlessly. Before 2008 however, the level of youth unemployment had been going down for three years.
Translated from 5 millions de jeunes chômeurs en Europe