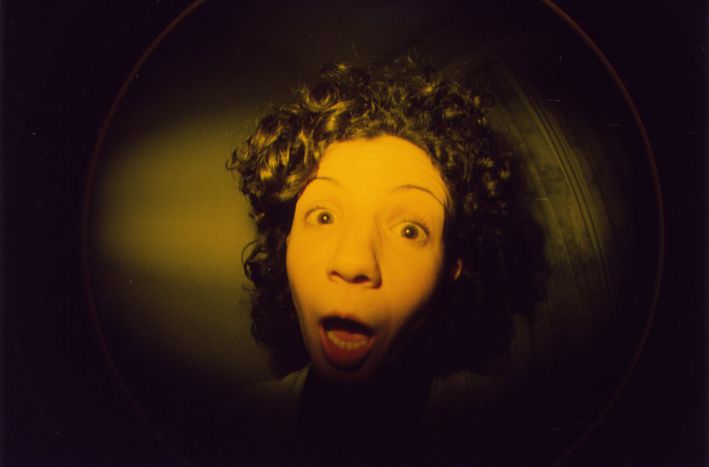 European words of 2012
Published on
Onnishambles, Rettungsroutine and l'esodato - read on to see how some of these European words of 2012 inevitable define the course of a turbulent, crisis-shaken year
The German word of 2012 is Rettungsroutine. Translated literally to 'rescue routine', this is quite the oxymoron in times of the European crisis. Britain's The Telegraph linked an English equivalent to it, eurogeddon, which featured in a shortlist including the terms mummy porn and other words related to the London Olympic Games, the joy of Britain in 2012.
Similarly the Oxford English Dictionary's word of the year, omnishambles,describes 'a situation that has been comprehensively mismanaged, characterised by a string of blunders and miscalculations'. The term was coined in 2009 by the writers of The Thick of It, a satirical television programme. The Independent pointed out 'omnishambles' wouldn't automatically go into dictionaries, whilst the BBC felt the term was a decided follow-on from the 2011 word of the year, squeezed middle.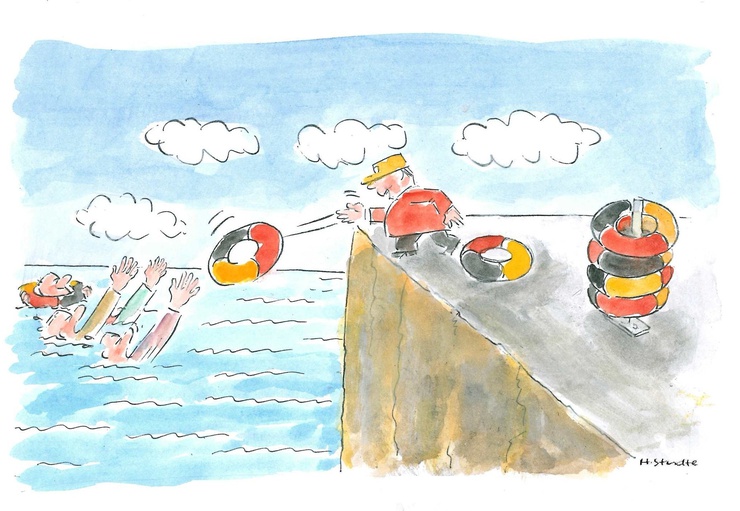 Emerging out of the 'Rettungsroutine' and 'omnishambles' of Germany and the UK, the Italian readers of La Repubblica voted for esodato as their word of the year. From the Latin word 'exodus', it refers to the generation aged between 55 and 65 who can no longer work nor receive a pension thanks to a recent change in employment law.
Omnishambles was also linked to the temporal off-shoot and Collins Dictionary pick of the year, Romneyshambles, after the gaff-worthy American presidential candidate loser to Time magazine's 2012 person of the year, Barack Obama. In reference to another presidential election in Europe, changement (change) was selected French word of the year at a 'word festival' in France. Another event, called the XYZ festival, named Watture aka 'electric car' (mixing 'watts' and the word for car, 'voiture'), whilst twitter was also mentioned.
Words of 2010 on cafebabel.com
The American dialect society followed suit across the waters with hashtag – after all, in 2012 a mother went as far as naming her child after the twitter symbol. The technology them kept running with the US Oxford Dictionary, whose word of the year was GIF. Equally absurdly, the Flemish word of the year, Chips-Chinese, must be a recognition ofBelgium's multicultural gastronomical scene.
Watch this space for the Polish word of the year, released at the end of January by the national corpus of Polish
Images: main (cc) [noone] tony/ flickr/ official site; in-text 'Rettungsroutine' © Henning Studte