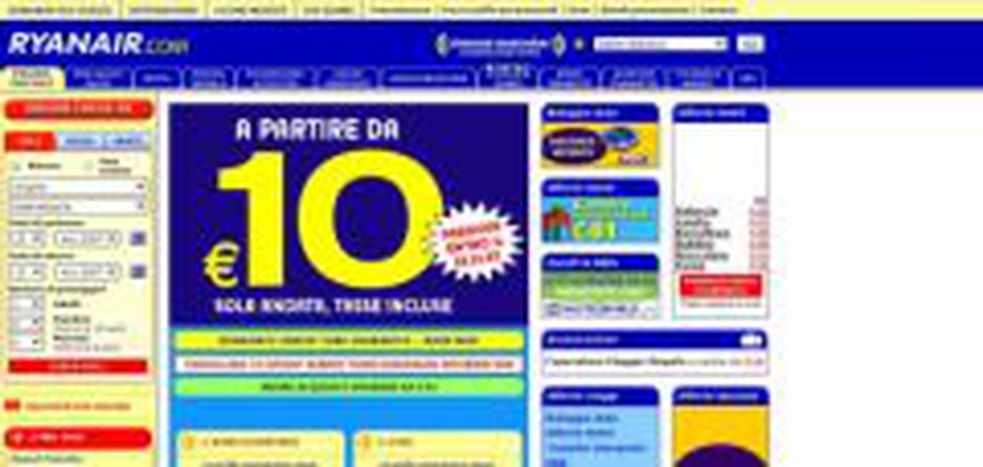 European Commission vs. Low cost companies: will anything change?
Published on
Listen to what the EC just discovered: hundreds of websites selling plane tickets are working against EU norms and are constantly violating consumer rights!An enquiry made by national authorities and coordinated by the European Commission discovered that on the 447 websites examined last september, more than half of them is selling tickets without providing all the information buyers would need.
In other words: how many times we all went to Ryanair, Easyjet -etc.- websites trying to get one of those fabulous offers we just red from our email? And how many of those times we went down-to-hearth when, at the very last click, we discovered that thanks to points as fuel charges, taxes, insurances, baggage our trip was becoming far more expensive than how we thought? Well, get ready to say goodbye to those holidays lasted the time of a reservation. Thanks to Commissioner Kuneva intervention, online websites will have to explain all the conditions in the clearest way possible meaning that also tricks as limited amount of seats per offer or bizzarre last minute clauses will have to be explained since the beginning of the process.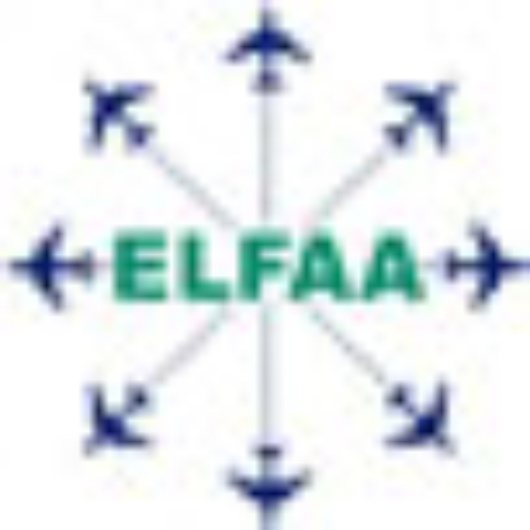 And the funniest part of the story has yet to come. Because exactly when I started to write this post, my outlook announced me a new mail from ELFAA.What is ELFAA? Well...but the The European Low Fares Airline Association... quite ironic, isn't it? Well..this Umbrella located in a perfect place for its lobbying activities - right in Rond Point Schumann, 10 steps from EU Institutions - just announced that, together with the Forum of European Regional Airports (FARE) and the Assembly of European Regions (ARE) will soon present a study on the social benefits of low fares airlines in Europe. As far as they wrote me, their documents will be available online on the 20th evening, right after the official presentation which whill be held in Brussels: for the moment we just have to wait and see. Hoping that the last click will not be a nightmare anymore.
Giovanni Angioni