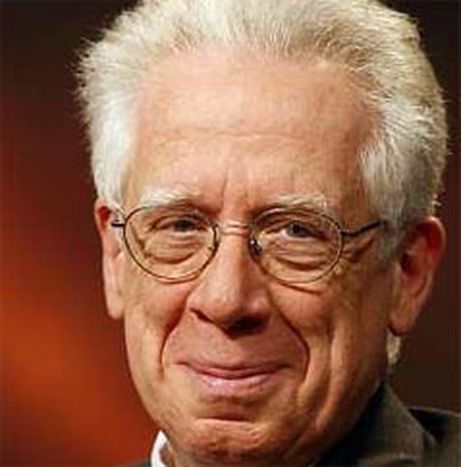 Europe shocked by the death of Padoa-Schioppa
Published on
European leaders on Sunday paid tribute to Italy's former economy minister Tommaso Padoa-Schioppa, a founding father of the euro who had been acting as adviser to the Greek government. Padoa-Schioppa was dining with friends in Rome late Saturday when he had a heart attack and died in hospital shortly afterwards, at the age of 70.
Greek Prime Minister George Papandreou said Padoa-Schioppa "wanted in a difficult period for Greece to show his solidarity. In this effort, he was a real Greek."
European Council President Herman van Rompuy and Jose Manuel Barroso, the president of the European Commission, both praised Padoa-Schioppa as ''a great European who was one of the fathers of the euro".
The Italian politician, became a director of the European Central Bank from 1998 to 2005, and Italian minister of economy and finance from 2006 to 2008 in Romano Prodi's govenrment. Over the last year, he became an advisor to the Greek government on how to escape the crisis.