EuroparlTV launches Viral Video Competition: go for it !
Published on
The European Parliament's web television channel is organizing a viral video competition on Diversity in Europe...
... calling on the creativity of citizens to create a quality viral spot of 1 to 3 minutes.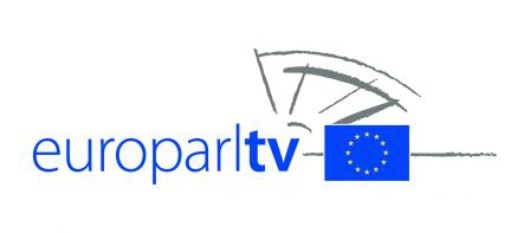 The deadline for submission is 31 July 2011. The spots fulfilling all requirements will be released during one month (15 September – 15 October 2011) on the website of EuroparlTV for public voting. The public voting closes on 10/15/2011.
The voting results will be published on a daily basis allowing the citizens to follow the public voting in a transparent way.
The following prizes are up for grabs:
1st prize: A trip for two people to three European cities of their choice;
2nd prize: iPad;
3rd prize: a Leica camera.
The contest is open to everybody without any restriction of age, nationality, or profession.
The subject of the video contest Diversity in Europe allows a broad freedom of interpretations: language(s), fashion, music, arts, cooking, architecture, landscape...
More info just here Or contact EuroparlTV directly