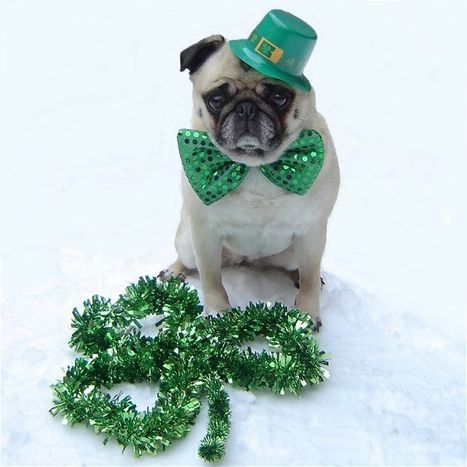 EU Presidency: Six Months on the Green!
Published on

By Antoine Patoz; Translated by Danica Jorden In one month, Ireland will hand over the keys to the European Union to Lithuania. All the heads of state met in Brussels today for a European Summit, getting a chance to cast the spotlight on the Irish presidency. One Year for a European Recovery Weighed down by the economic crisis, Europe needed to act.

The Irish presidency campaigned for a "people-centered and sustainable" recovery, investing in "employment-favourable growth and European resources." Priority was given to establishing the banking union to ensure stability. Investing in employment would come from establishing the future single market. And everything would be supported by an "essential" budget that would, "base the European economic recovery on growth."

On the Irish Model?

Up until the 2000s, Ireland was held up as a model in the European economic landscape. In 1999, it posted 11.1% growth. European aid had a lot to do with it and demonstrated its efficiency. But Ireland also chose to lower its tax rate in order to attract numerous foreign companies. The deficit finally exploded and by 2010, the miracle had become a mirage.

Last February, Republic of Ireland president Michael D. Higgins declared, "Growth is back. After two years, we're coming out of the crisis," before adding, "We have paid the price." In effect, to get there, drastic budget cuts and massive salary reductions were necessary. And it's not over yet, as unemployment is over 15% and household income has decreased by 25%.

Qualified Results

Ireland was therefore expecting better times when it assumed the presidency. In fact, the programme read, "the year 2013 marks the start of a new phase in the European economic recovery." Unfortunately, this was not to be the case. Unemployment is at its highest level since 15 years ago, and 10 European countries are facing recession.

The Budget not yet been signed, the vice-Prime Minister of Ireland recently declared, "I am convinced that we'll be able to reach an agreement on the MFF between now and the end of June. But in order to do so, we'll need the full cooperation of Parliament." One can only hope to be as convinced.

The Apple affair has caused the American senate to consider Ireland a tax haven. That's a shame, coming on the eve of a summit dedicated to the fight against money laundering. But it must be recognised above all that today's summit may see the birth of a European banking union, thanks in large part to Ireland.

Photo credit "The Council of the European Union"