ETA: copying Kosovo
Published on
The EU should watch out for the Basque ETA voice, Prodi's ire that Spaniards are wealthier than Italians (according to Eurostat) and a nice cultural year to all of you, from the Slovenians

On 5 January 2008 Basque separatist terrorist group ETA declared that they would be following Kosovo's example to fight for independence. Their version of 'fighting for independence' so far has been 819 murders in Spain in the last forty years. On 28 January the European Union are expected to hold a discussion on the probable future status of Kosovo, who want to be free from Serbia, and they don't know, or haven't reflected on, what they could be getting themselves in for. Because after ETA's announcement, it's probable that other independent movements – peaceful or not – in countries like Romania or Belgium, will feel the legitimacy in forcing politicial sessions. Is it prudent to wait for a political problem to first emerge before unwillingly facing its consequences?
Prodi gets picky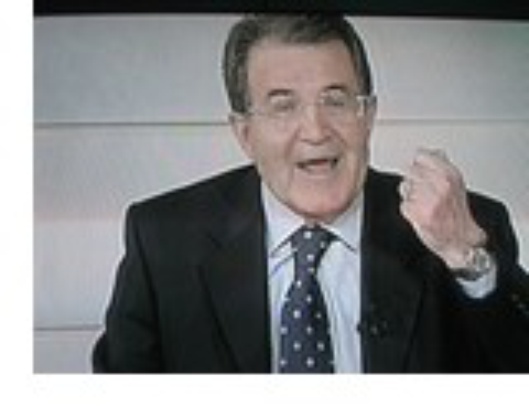 Romano Prodi, Italian prime minister and former economics visiting professor at London's LSE and America's Stanford University, kicks off the week by publicly doubting the statistics of Eurostat (Statistical Office of the European Communities), according to which the GDP for Spain's residents (105% in the EU average), has exceeded that of Italy (103%).
In an outburst of chauvinism, Prodi has made out that the figures are incorrect, something which never occured to him to say whilst he was commission president – the body which owns Eurostat. Italy by no means has an awful economy, but growth in Spain is very weak, with only two rungs in the economic ladder – tourism and concentration – counting 22% of its GDP.
Looking after the Balkans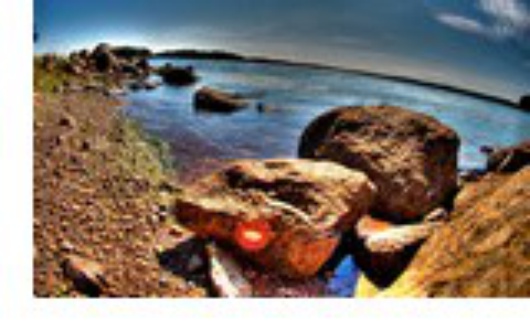 The Baltic is practically an interior sea whose eco-system has been much weakened in the last few decades. To restore this equilibrium, on 4 January 2008 the EU donated 27 million euros to investigative projects around it. The aim? To establish the nexus between the destruction of nature and economic activity. Germany, Denmark, Estonia, Finland, Latvia, Lithuania, Poland, Sweden and the Russian Federation are participating in the project.
2008 European Year of Intercultural Dialogue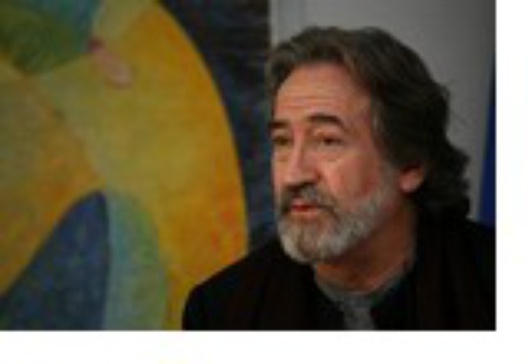 On 8 January the Slovenian EU presidents declared 2008 the 'European Year of Intercultural Dialogue'. The Eurobarometer reckons that two thirds of Europeans polled have daily contact with a person from another religion, ethnicity or nationality. 30% of those still don't see it as something positive. Alongside prepared activites, there will be a lot of debates, conferences and meetings full of pomp. There are however notably no innovative initiatives planned in the field of professional, cultural or ecumencial exchanges on the European level.
In-text and homepage photos: ETA members (kontrainformatu/ Flickr), Romano Prodi (enrico maioli/ Flickr), Grundvik Coast in the Baltic Sea (willi_hybrid/ Flickr), Jordi Savall, ambassador of this European Year (EU)
Translated from ETA se aprovecha de Kosovo