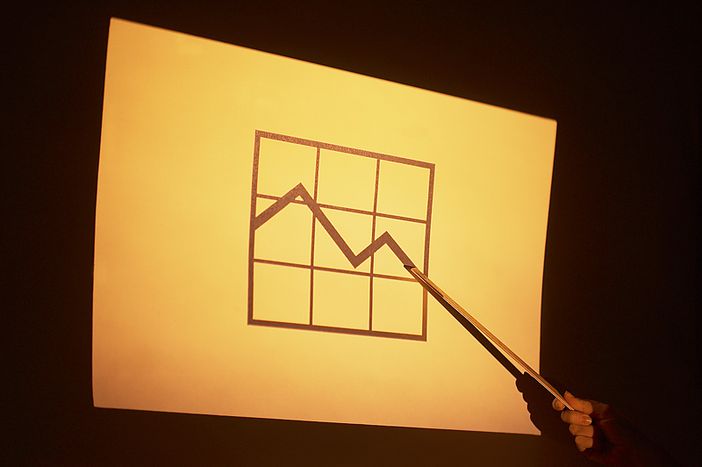 Estonian Economic Downturn in Line With the Autumn Forecast
Published on
Weakening private consumption still plays the major role in domestic demand. This is also reflected in the consistent improvement of the external balance. Consumers have become noticeably more cautious, which means borrowing has dropped remarkably. Another important factor behind contracting domestic demand is slowing construction and investment activity.
No relevant changes took place in these components in the first half-year, but the preliminary third-quarter growth estimate indicates the situation has changed.
Though external demand has weakened and Estonia's trading partners are less eager to import, our enterprises were nevertheless able to achieve an increase in exports. The goods exports growth rate remained roughly in the same range as in the first half-year. However, a slowdown in services exports growth could be observed as early as in summer.
The impact of the financial crisis on the real economy of our main trading partners was modest in the third quarter, but it is sure to become more evident in the future. Thus, external demand is expected to drop over the next quarters, which means Estonia's economic downturn will unfortunately pick up speed.
The preliminary third-quarter growth estimate shows that our economy is moving in between the two autumn forecast scenarios. According to the base scenario, Estonia's GDP will decrease by 1.8% this year and by 2.1% in 2009, whereas the risk scenario foresees a decline of 2.7% and 4.5%, respectively. According to both scenarios, the Estonian economy should pick up again in 2010.