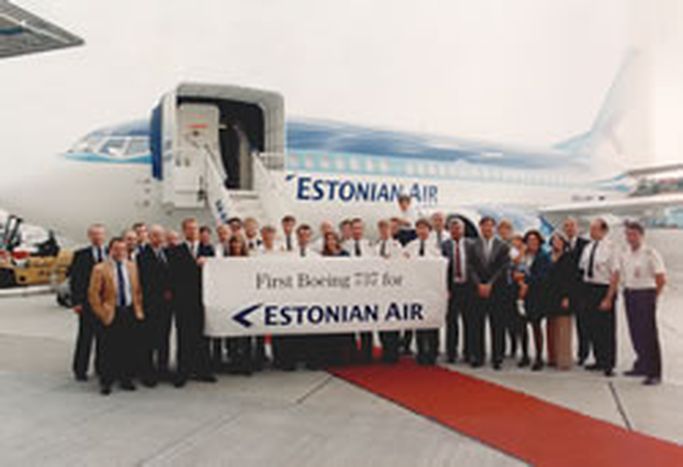 Estonian Air Plans to Lay Off 63 Employees out of 467
Published on

For the need to bring company's activities into accordance with the situation on the aviation market, Estonian Air filed an application to Labour Inspectorate for layoffs. Estonian Air has 467 employees and the company plans to lay off 63 of them.

Layoff plan affects the whole company – aviation staff and services on land, commercial and administrative departments.

The management consulted employees before filing the application to Labour Inspectorate.

"Company's management board gives its best to make these changes with ultimate care. We search for flexible options where it's necessary and possible and also offer a support program for leaving employees," Andrus Aljas, the President of Estonian Air said.

"The time of layoffs is hard and complicated time for all of our pilots. During the negotiations with management we've tried to relief the situation of those pilots that will be laid off as much as possible," Rauno Meening, chairperson of Estonian Airline Aviation Trade Union and an Estonian Air pilot said.

Estonian Air will serve nearly 20 routes from Tallinn after layoffs and internal restructuring.
Marge Tubalkain-Trell