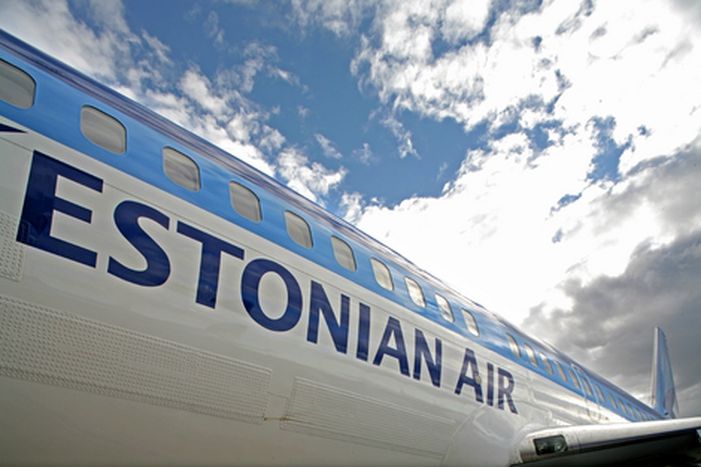 "Estonian Air Continues Normal Activities and Operates Flights as Scheduled"
Published on
The Board of Management of Estonian Air decisively rejects the statement in  Äripäev business daily as if the company needed a cash injection by Sunday at the latest in order to guarantee the airline's liquidity and further activities.
The Management of Estonian Air underlines that the airline continues its activities and operating the flights as scheduled both next week as well as in the future, and that the Sunday deadline mentioned in the article is related to decisions to be made by the owners of the company which only the owners themselves can comment. The Board of Management of Estonian Air condemns the recent media exposure, where apparently the representatives of the company's owners have made public confidential documents related to the company's activities. Speculations that have risen as a result of this disturb the company's normal work and undermine our customers' trust in us, and has no positive effect on any of the parties involved with the company.
Despite of the lower demand due to economic recession, we will also in the next year continue to offer flights from Tallinn to almost 20 direct destinations, and together with our partners to over a 100 destinations in Europe. At this moment, all Estonian Air customers are welcome to take share of our ongoing birthday campaign and benefit from the attractive air fares.