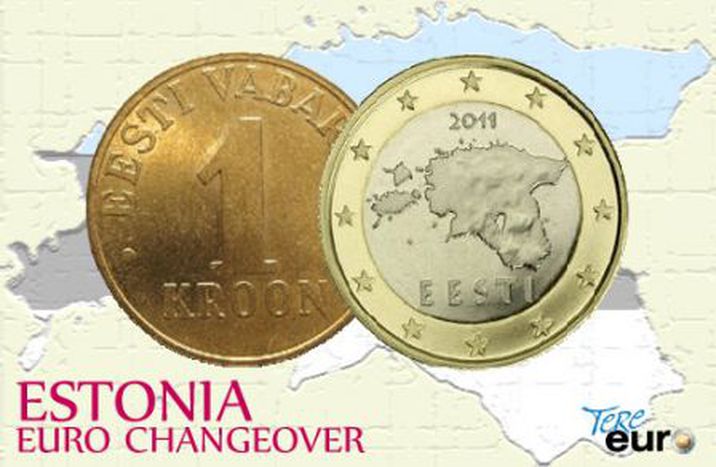 Estonia joins the Euro!
Published on
From now on, Estonia is the first former Soviet republic which joins the Eurozone by becoming the 17th member state of the Economic and Monetary Union. With a 14 billion GDP, Estonia will be the second smallest economy of the Eurozone, following Malta. However, the relation between it's GDP and its debt is only 8%, making Estonia the healthiest Euro-country!
About 85 million euro coins and 12 million banknotes will start circulating in the country from today, while the Estonian government has given a two-week notice until the Estonian Crown (the country's former currency) will be fully replaced.
Estonians seem to be divided, with the supporters of the Euro to mention that this is a huge step for the small Baltic state in order to secure it's economy. However, those opposing the Euro stress the difficulties which Greece, Ireland, Portugal and Spain face, since the have to follow strict financial rules.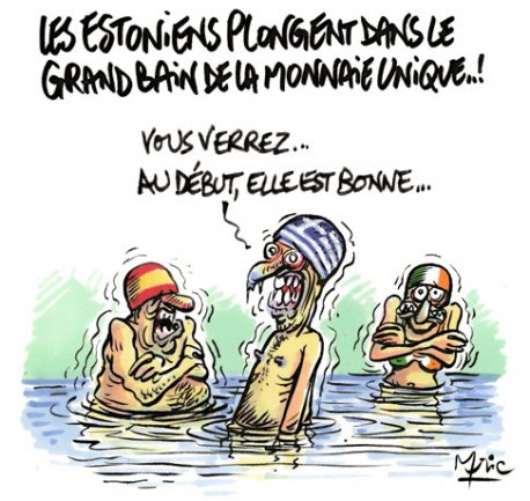 Let us only hope that the Estonians will be careful..All we have to say for the moment is : Welcome Estonia!