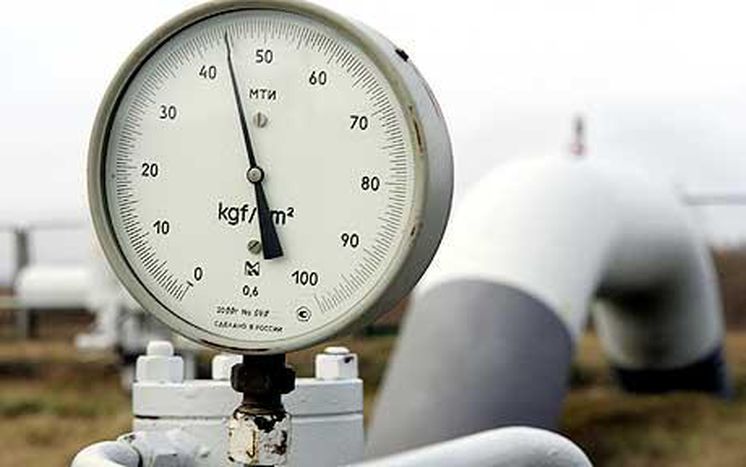 Estonia Considers Finding Alternative Energy Sources Key Issue for EU Energy Security
Published on
Foreign Minister Urmas Paet participated in the Informal Ministerial Meeting of the General Affairs Council in Prague on Thursday, 8 January. The focus was on energy security matters. Due to Russia's decision to cut off the gas supply to Ukraine, some of the European Union's gas supplies have also been drastically reduced.
Foreign Minister Urmas Paet stated that it is regrettable that Russia and Ukraine have not reached an agreement and now many European Union nations have also been placed in a difficult situation. Paet said that negotiations being held over gas prices should not be tied to politics. "Negotiations on the price of gas should be held on a purely economic basis, and Russia should adhere to principles of the World Trade Organisation (WTO) and the energy charter in order to guarantee the transparency of the price determining process," said Paet. However, the foreign minister did express hope that the parties would reach an agreement on the issue soon and Russia would restore the gas supply to Ukraine. It is also very important that the supply of gas to European Union member states be restored immediately.
"At the same time, the European Union should focus more than it has before on a common energy policy and finding alternative energy sources and suppliers. For this, it is necessary to create new connections with Central Asia and Azerbaijan," said Foreign Minister Urmas Paet. Paet stated that improving the internal connections of the European Union is also important, so that in a crisis situation it would be possible to redistribute the EU's internal gas supplies.
At the meeting, the European Union presidency, the Czech Republic, expressed its desire to organise a meeting of the European Union Southern Corridor in the near future. "Estonia welcomes this initiative completely, since reducing Europe's reliance on a single supplier is important to the European Union's energy and security policy and should be one of the primary priorities of the Union," emphasised Paet.
The Southern Corridor (East-West Link) is the collective name given to energy transport projects from the Caspian region to the European Union. The primary projects in the Southern Corridor are the development of the Nabucco gas pipeline (from Turkey to Central Europe), the White Stream gas pipeline (from Georgia through the Black Sea to Romania and/or Ukraine, and from there to Central Europe), and the Odessa-Brody-Plock oil pipeline.