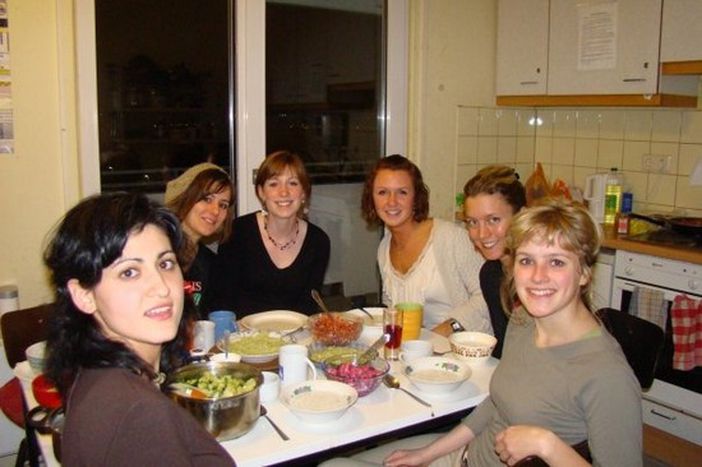 Erasmus testimony: impressions of a Bulgarian in Bonn
Published on
In the fourth installment of a five-part series, a 22-year-old psychology student from Sofia University emphasises the temporary nature of the learning exchange experience. The programme has run for twenty-one years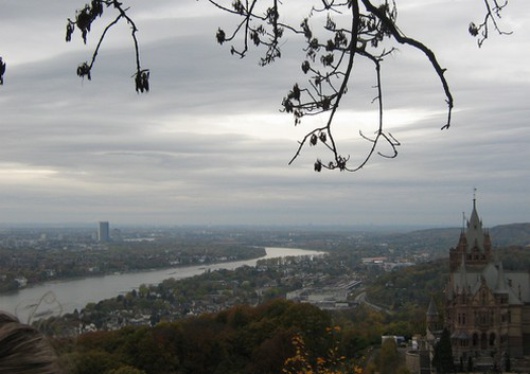 Bonn - west Germany, ex-capital, university, science, studying, Köln, beer, bonbon. That's all I connected with Germany's nineteenth largest city before I left everything I was used to and everyone I loved in Bulgaria for one semester.
Bonn is beautiful, not too big, nor too small, and is much quieter than Sofia. With Cologne half an hour away, there is a lot of commuting on both sides. The public transport is much more punctual than where I come from, as are the people. I find that out on 7 October at the Kunstmuseum in front of the main university building. 'It's an honour to be a Bonner!' cries the mayor of Bonn. The welcome week brings together with all of our expectations, fears and the odd language mistake.
Bonn's public transport is much more punctual than in Sofia, as are the people
Witajcie! Välkommen! Benvenuto! Üdvözöljük! Добре дошли! All of Europe is in the hall, and so is its spirit in its youth and future. Everything starts to go so fast - week after week after lecture after party. It is exciting to embrace another culture, to meet it 'live' on the streets, on people's faces and in their voices. Germany becomes something real for me, distanced from the textbook or map.
Temporary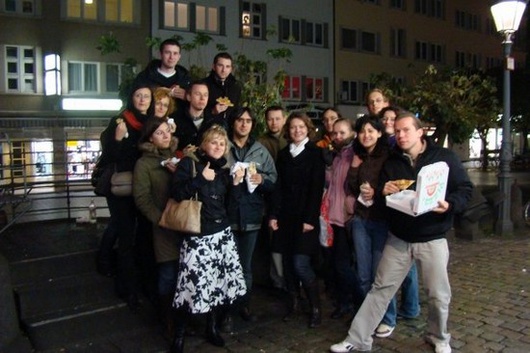 From the Erasmus point of view, everything is so temporary. It is an important part of the charm of the experience. There is never enough time for everything – studying, learning, reading, meeting people, getting to know each other, explaining everything about you and your country and hearing and understanding the others' stories. Every moment has its value and importance - lectures, seminars, museums, theaters. The Kneipentoure ('pub crawl')is a typical way of having fun, implying going from pub to pub. Yet everything has a four-month-long expiry date, enforcing the Erasmus motto: Carpe diem!
Four months, ten days, nineteen weeks, one hundred and thirty-three days, 3192 hours and 191520 minutes. I don't count the months until I go back home, but the months I stay here. Erasmus has already become one of the European symbols of the youth movement, of the international cultural, mental, emotional, intellectual, even fun exchange. I can see and feel the student wave, which is ever growing, searching, discovering, learning, travelling and celebrating.
Catch the last in our five-part series giving the floor to Erasmus students on 19 December; Omiros, a Greek student in Budapest, describes banishing stereotypes and speaking universal English