Erasmus citizens-reporters open to the European civil society
Published on
The project "Citizen-reporter" puts a number of students in the spotlight. In the spirit of a true European ambassador, the Erasmus student becomes a citizen-reporter. In every city where the Erasmus students live and study, they go off to discover people, projects and various actions constructing European society.
These actions are beneficiary of political support and/or from European programmes throughout multiple sectors. The students are our eyes and ears. Indeed, it is they who guide us into their personal perception of Europe.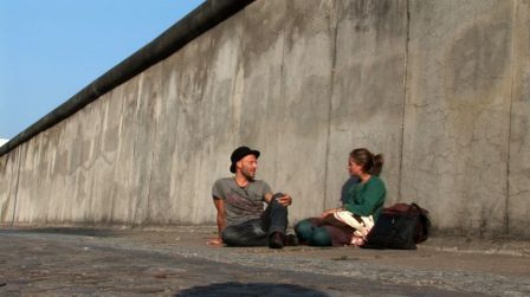 Check out videos, photos and more on the website.