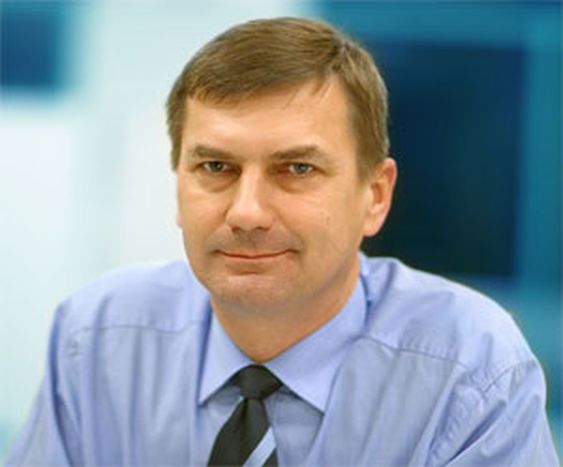 Entrepreneurship, consistency and a global view bring success
Published on
Prime Minister Andrus Ansip met with the leaders of Skype Eesti, with whom the role of innovation in the globalising economy was discussed. The readiness of the Estonian business environment for the formation and development of products aimed at the world market was talked about.
In addition to legislation and the tax system, the bringing of highly qualified experts to Estonia and the motivating of them to live and work here were also discussed.
When speaking about the prerequisites for succeeding in global competition, the Prime Minister highlighted the importance of big goals. "There is a line of significant characteristics that helps increase international success; next to entrepreneurship and consistency, it depends on the courage to think globally".
Together, it was found that openness towards the world and the ability to see and create new ideas is a way of thinking and already forms in the early years. "To find an idea that not only myself and my neighbour like, but also a Hindu and an American, could be the effort of every entrepreneurial boy and girl," said the Prime Minister. He added that innovativeness and the will to do something must be supported by the entire educational system.
When speaking about the innovation policy of the state, the Prime Minister noted that this year EEK 2.08 billion is being invested into research and development. He also stated that the fruitfulness of investments is ever more dependent on how many experts with a Doctoral level degree there are in Estonia
Valitsuse kommunikatsioonibüroo briifinguruum