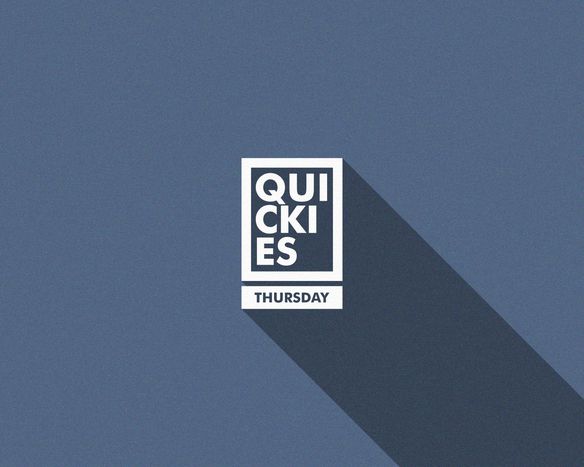 [ENG] RUSSELL CROWE SPAMS THE POPE
Published on
News travels fast - very fast - and Cafébabel does too, bringing you news from around the world in the simplest and most novel way possible. Our daily quickies.
IN GER­MANY, A SATIR­I­CAL PARTY MAY ENTER EU­RO­PEAN PAR­LIA­MENT
In an in­ter­view with Die Zeit, Mar­tin Son­ne­born, jour­nal­ist and head of the satir­i­cal party Die Par­tei  states that he wants to erect a wall around Switzer­land. He is known for, amongst other rea­sons, want­ing to re­build the  Ber­lin wall. This in­for­ma­tion be­comes more rel­e­vant when we learn that this party may enter the Eu­ro­pean Par­lia­ment fol­low­ing the next elec­tions in May.
Read on Die Zeit.
Dar­ren Aro­nof­sky - Noah
Rus­sell Crowe spamS THE POPE
On Twit­ter, Rus­sell Crowe has tried to con­vince the Pope to watch the up­com­ing film Noah, in which Crowe plays the lead role. But re­ally, the Kiwi actor has an ul­te­rior mo­tive; to take ad­van­tage of the 1.3 mil­lion Saint-Pe­ter's Basil­ica fol­low­ers in order to pro­mote Dar­ren Aro­nof­sky's fea­ture film. But to no avail. God works in mys­te­ri­ous ways.
Read on taz.​de
Translated from Russell Crowe spamme le pape