Energy transition: missed opportunity for Belgium?
Published on
The benefits of integrating more green energies in the EU global energy mix are constantly being praised by European policy-makers. The momentum is ready and member States are expected to deliver. But, Belgium seems to be lagging behind. Focus. 
24 million. That's how many jobs the production of renewables energies could create if they were doubled at a worldwide scale in the 15 years to come. According to a study by the International Renewable Energy Agency (IRENA) published in January 2016, if the production of these energies was doubled, world's GDP would grow by 0.6% and up to 1.1% by 2030. But what is it like in Belgium? Cafébabel tells you why the country is still lagging behind.
Respecting European energy-related commitments to gain benefits
Every country uses in its own proportions and according to its needs the different energies it requires: this what we call the energy mix. Currently in Belgium, green energies such as solar energy, wind energy, or hydraulic energy amount to about 7.10% of its final energy consumption. It should reach 13% by 2020 to meet European requirements. But following the 2015 Federal Planning Bureau's forecast, it should only reach 10% instead of the 13% of renewables set for 2020, if there is not a single change in policies.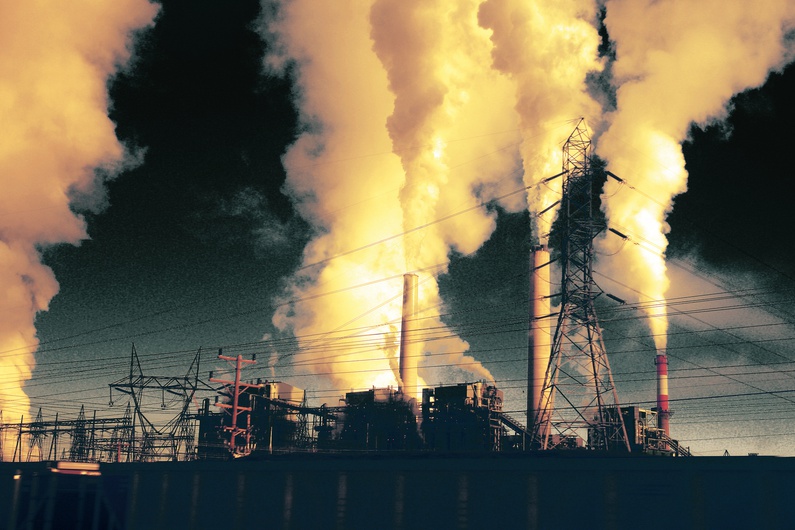 However, the benefits linked to a better integration of renewables in the global energy mix of each member States seem very real: reducing the bill for imported energies, growth in the number of jobs in this field and stabilisation, and even reducing the bill for consumers.                                    
Some very interesting points, at least from an economic point of view. And we can add to that all the obvious environmental benefits we already know we could get out of them.
Reducing fossil energies imports and increasing our energy efficiency
It is important to note that Belgium relies at 94% on its energy imports, and mainly from non-European countries. This spending amounts to 18 billion euros yearly. Which is, by the way, a third of the Belgian's trade balance deficit. In the mean time, the Federal Planning Bureau's forecast shows that in different scenarios in which the share of renewables is greatly increased (from 39% to 45% by 2050 depending on the scenario) energies' import would decrease by over 40%.
Thanks to the decrease of fossil energies' imports, as petroleum and coal, 12 billion euros would be saved in 2050. Which would reduce Belgium's trade balance deficit by a half. However, we need to keep in mind that even in the hypothetical case of 100% renewables by 2050, Belgium would still have to import biomass and electricity.
The reduction of fossil energies imports comes side by side with the reduction of energy consumption, or rather a better energy efficiency for example in public buildings. A rational use of energies comes de facto from a global reduction from users and from the system in general. This allows renewables to improve their profitability and to be better integrated within the electricity network.
But a better energy efficiency also would also come from deep changes in Belgian people's consumption habits thanks to a greater involvement in their energy management, and their participation to the system in its whole. We'll get back to that.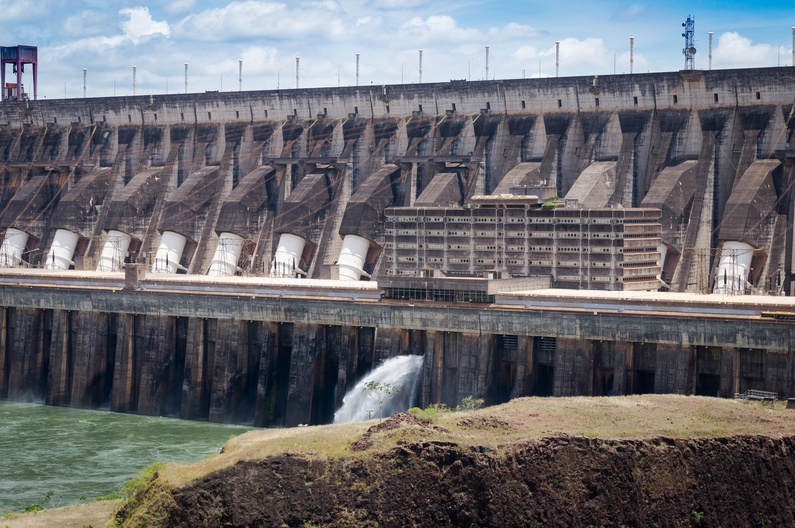 Towards an increase in jobs related to renewables
In 2011, in Belgium, around 16,650 people were working in the field of renewable energies, in all sectors. According to the Federal Planning Bureau's forecast, a transition towards 100% renewable energies in Belgium by 2050 would create up until 60,000 additional jobs.
And all of this would not cause a lot of job losses as fossil energies are currently imported from abroad and the nuclear sector directly employs around 8,000 people. Direct jobs in supplying, the network and transportation would be preserved and adapted to the needs of these new energies.
Moreover, necessary important investments will also be at the source of new jobs creation thanks to the increase of renewables – and even before these green energies are actually implemented on the market – thanks to research, major infrastructure work and market reorganisation.
What about my bill?
Belgium is one of European countries with the heftiest bills.
According to the Commission for the Regulation of Electricity and Gas (CREG), the end cost for electricity in Belgium rose by an average of 44% for domestic customers between 2007 and 2015. The result? Prices in Belgium are 9% higher in average than in its European neighbours.
However, we can hope for a medium term stabilisation of consumers' bills: these forecasts show that with a similar scenario as right now, and without any special measures taken, the cost of electricity will keep increasing for consumers and will only level off by 2030 around 200 euros/MWh (Megawatt per hour), taxes included. And contrary to common beliefs, renewables can limit this increase, since investments linked to their deployment will be absorbed.
It is obvious that such an energy transition will represent a massive investment: 50 billion euros between 2001 and 2050. Being as much as Belgian subsidies for fossil energy between 1950 and 2025. 
A new deal for energy consumers - European Parliament 
It remains to be known whether Belgian energy policies will be ambitious enough to be able to tell about economic, social and environmental benefits advantages. And to know whether or not consumers will be taught with pedagogy, so that they can take part in the energy transition process as well and get full advantage of the situation.
___
This article within the framework of cafébabel's partnership with the European Sustainable Energy Week. 
Translated from Transition verte : occasion manquée en Belgique ?