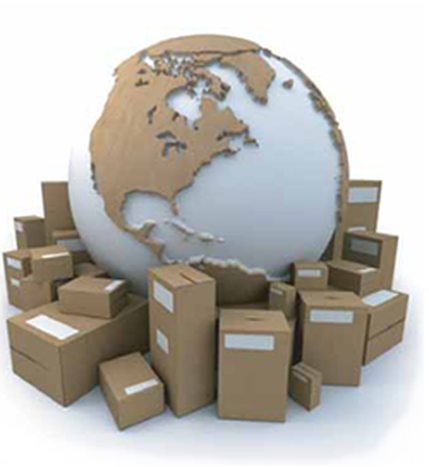 Efficient Domestic Market is the Prerequisite for Exports
Published on
Deputy Governor of Eesti Pank Marten Ross gave a presentation "Developing the Estonian business environment" before the Economic Affairs Committee of the Riigikogu. "After the withdrawal of the one-off effects that followed Estonia's accession to the European Union, the country's economic growth has slowed. However, this does not necessarily mean the business environment is unfavourable.
Our businesses need to be ready to quickly reorient, should this become necessary," said Märten Ross. "Further developments are heavily dependent on adequate decisions, since both excessive pessimism and excessive optimism may lead to wrong decisions," he remarked.
"Estonia's business environment is most affected by prudent fiscal policy, the continuation of the monetary policy aiming at the adoption of the euro and a flexible labour market supported by an education system promoting life-long learning. In addition, the development of enterprises relies on a sound and stable financial system and a well-functioning infrastructure characterised by legal certainty, simple business regulations and efficient competition supervision," Ross said, adding that the competitiveness of our products and services in external markets would form the basis of Estonia's next years' economic growth. Märten Ross emphasised that the most important thing to do is support the efficient functioning of our domestic market, since this is the prerequisite for Estonia's exports.