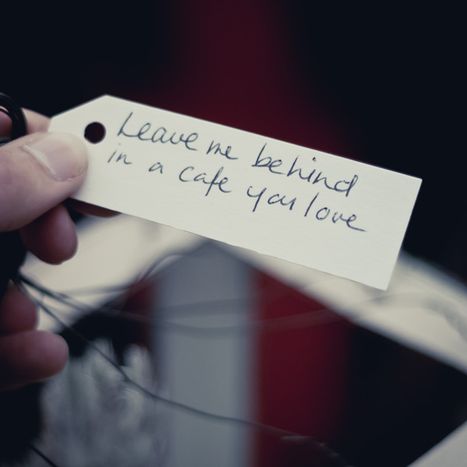 Edinburgh book sculptures, part 2: I know why the uncaged bird sings
Published on
Once upon a time, a young girl left a garden of books, cradling a caged paper bird in her arms. Her mission: to liberate the book sculpture, as the label on the cage told her, in a cafe that she loved. It was both a symbol and a duty. Books set us free. Now it was her turn to repay the favour
The bird had been one of a flock left at the Edinburgh book festival, waiting to be freed. Each was made, intricately, exquisitely, from a book. Each asked to be taken to a new home: a cafe, a bookshop, a library.
As the girl wended her way home, she tried to find a home for the bird. She brought it to the Fruitmarket Gallery. But the bird was scared by the sound of the trains going past at the station behind the cafe.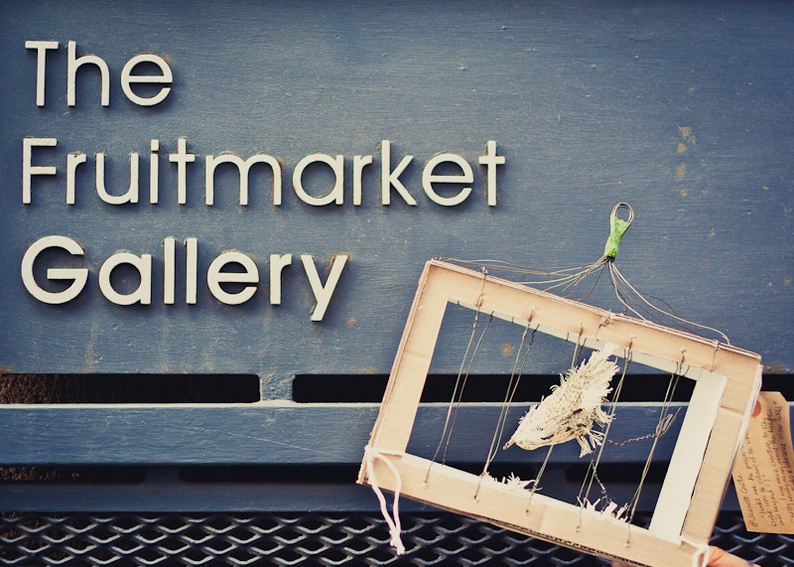 So she crossed the road, and took the bird to the City Arts Centre. But the bird could still hear the roar of the traffic.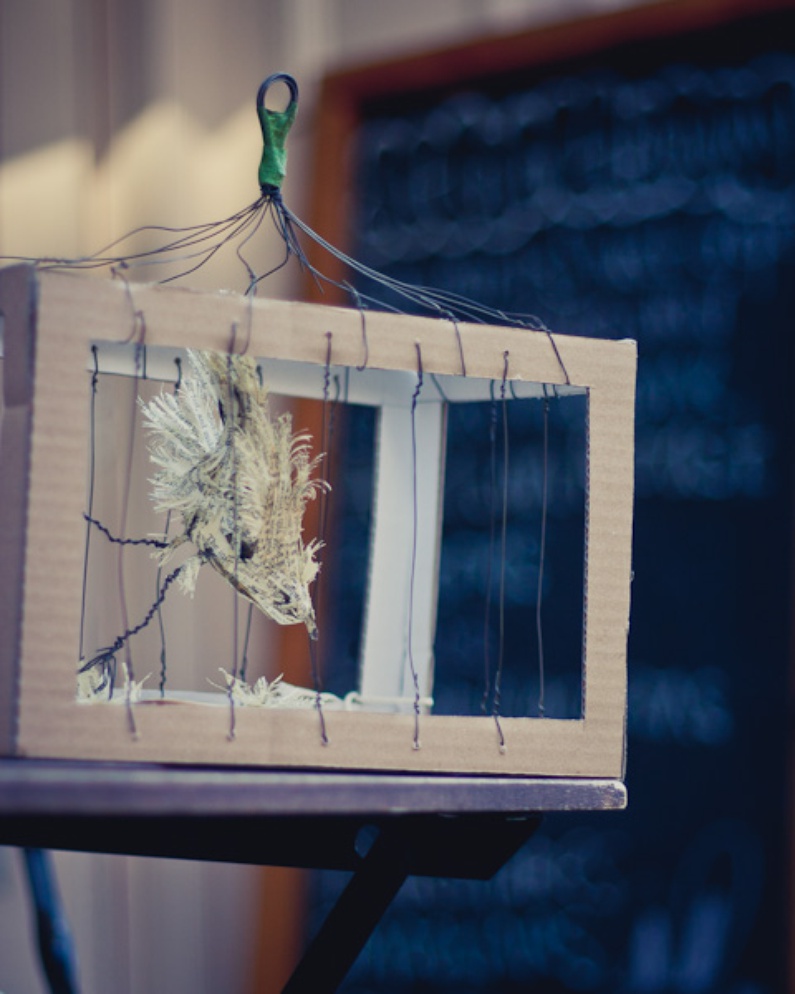 The girl walked away from the city centre. She saw a theatre with a chic bustling cafe, and wandered in. But the bird wanted to be near books.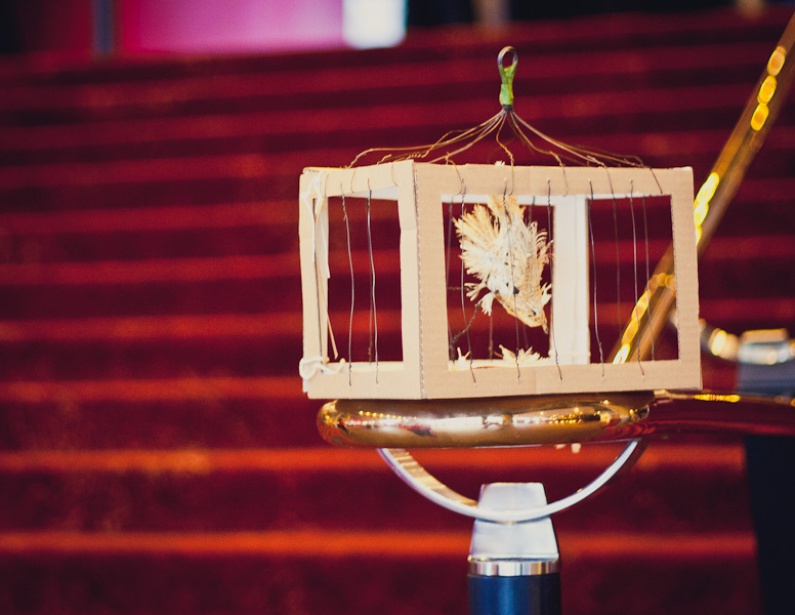 So the girl took the bird to Blackwells. In the children's department, the bird seemed happy.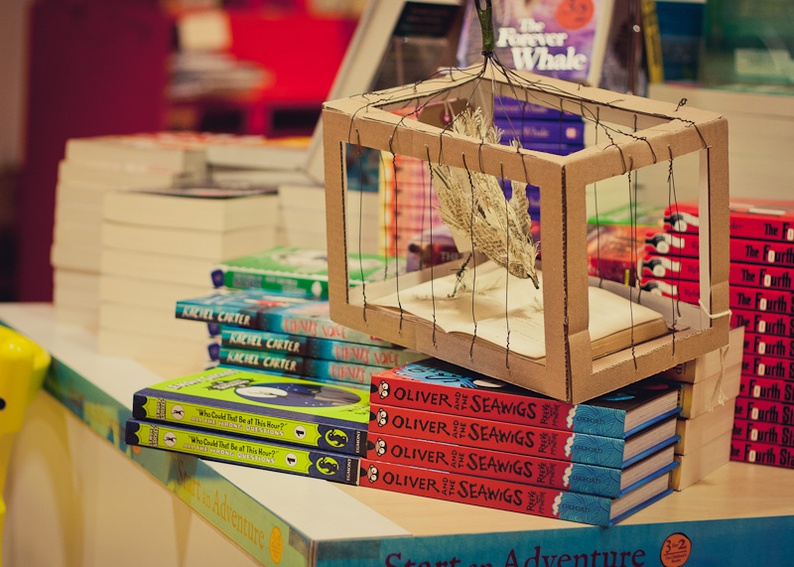 But when they found their way to the cafe, the bird missed the natural light.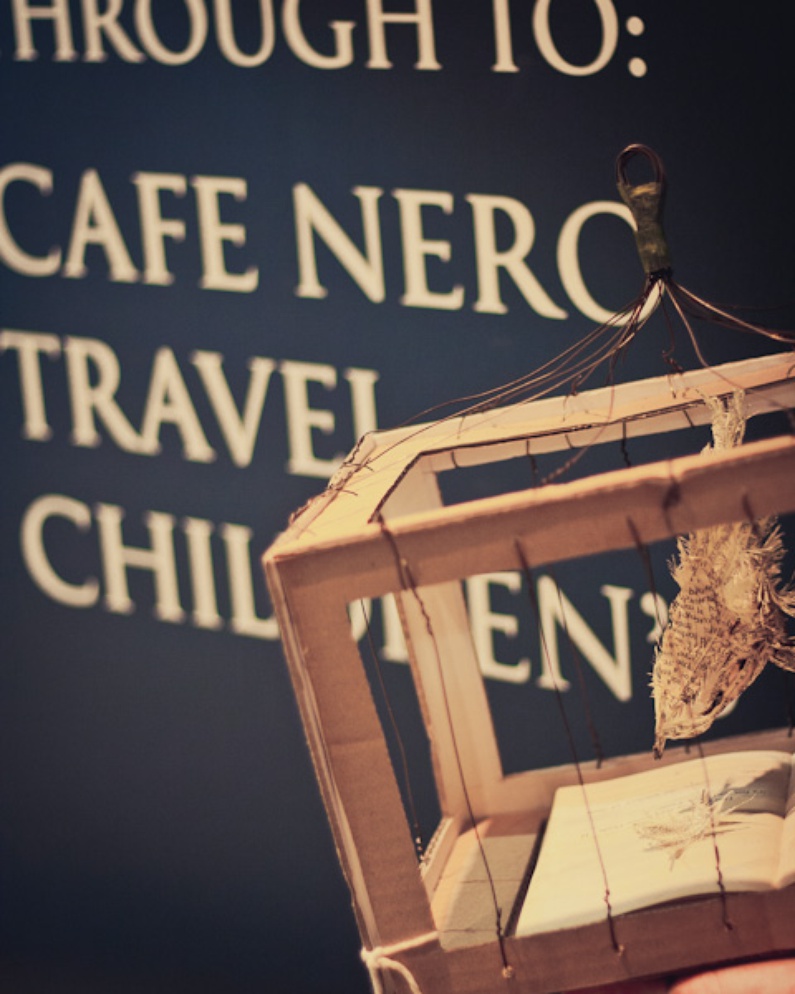 The girl was nearly home, and she tried cafe Kilimanjaro as one last hope. But the bird looked as forlorn as ever. It wanted to see the trees.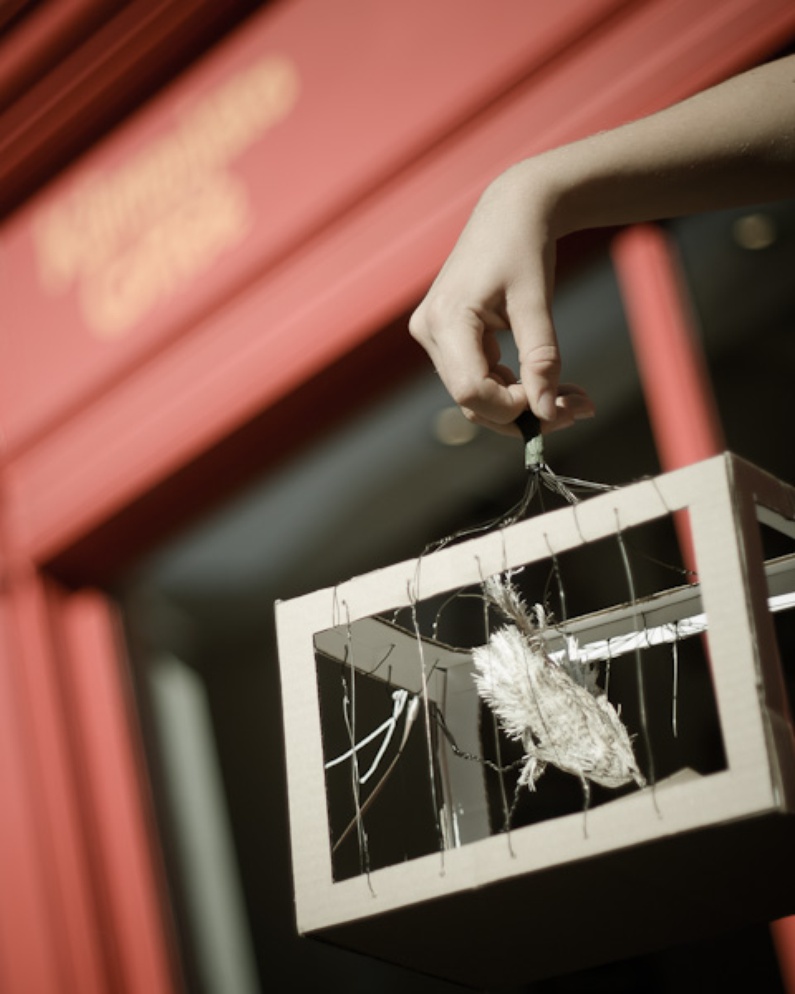 So the girl traced her steps back to the station and boarded a train due south.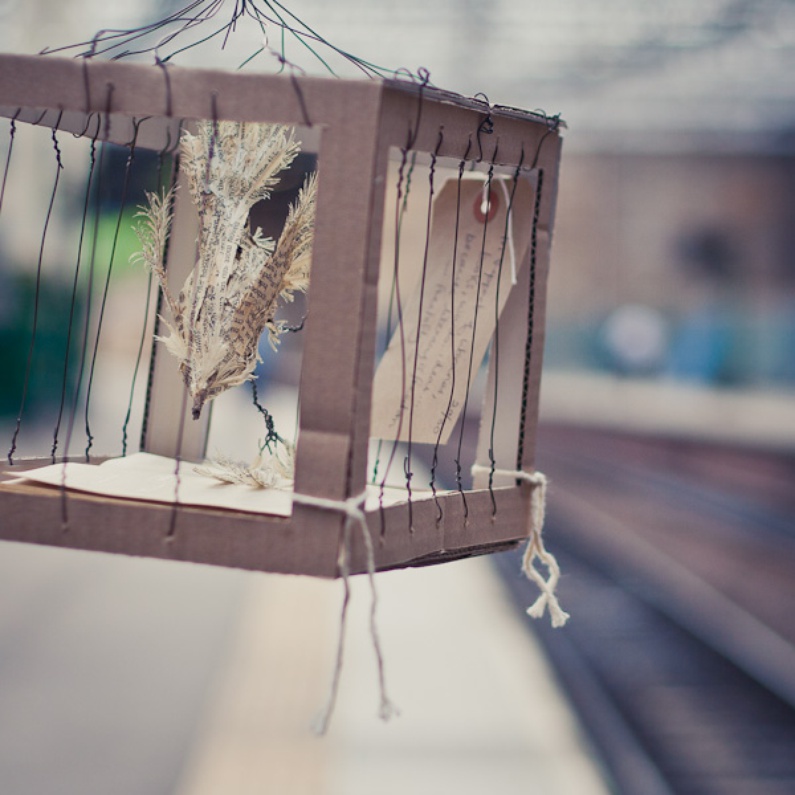 Arriving in Dumfries, she took the bird to Hubbub cafe in Gracefield Arts Centre. The light streamed in the window, and the bird could see the trees. The girl opened the door of the cage. As she turned to leave, she was sure the bird was smiling.