EAT IN BRUSSELS ? Discover the taste(s) of Europe !
Published on

On 04 March 2008, in the 'Europe' room of the beautiful Hotel de Ville of Saint-Gilles, under the patronage of Mr. Carlo Luyckx, Echevin in charge of european affairs, cafebabel.com invites you to a debate+food-tasting evening to explore the culinary dimension of the Brussels-Europe relationship! The evening will start with an , director of Resto.

be , chef at the European Parliament, to try to see what Europe has brought to Brussels in terms of culinary diversity, change in habits, and whether the love of good food has brought expats and Bruxellois closer together.

open discussion with Mr. Paul Slootmansand Mr. Paul Peigné

After the discussion, participants will be invited to a presenting. On this occasion, our partner will present a mini-guide of European restaurants in Brussels.

European 'taste-track' specialties from the 27 European Union countries, prepared by restaurants from BrusselsLe Soir

This event is part of , which aims at finding possible bridges between the EU-expat community and the population of Brussels. This project is of the .

cafebabel.com's EU27/BXL19 projectsupported by the BreXpat programmeKing Baudoin Foundation

Our partners for the project are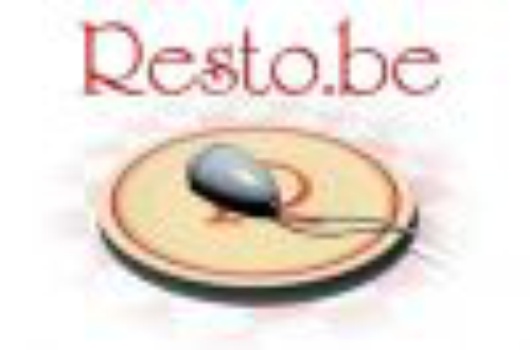 and !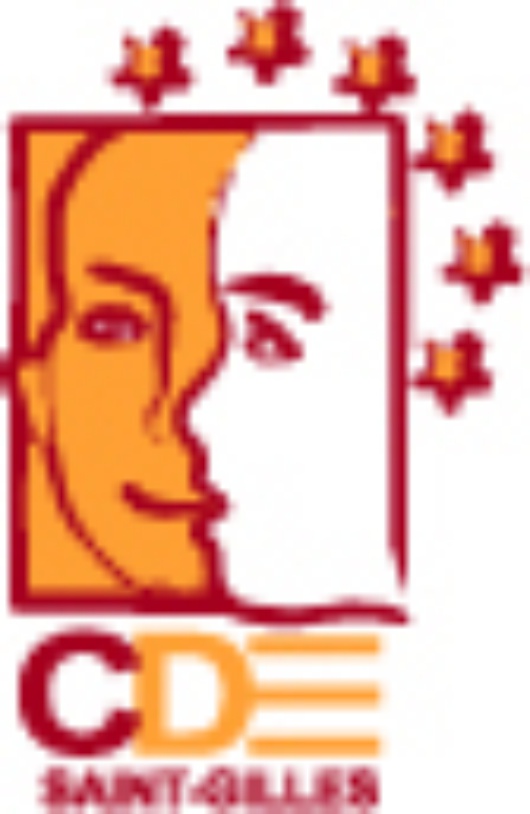 all participating Brussels restaurants(list available below) Registration form below !

Sorry ! If you still would like to attend the event, you can still come to the Hôtel de Ville of Saint-Gilles on 04.03.08. We still may be able to let you in, on the basis of possible cancellations.
All available places have already been reserved !
If you would like to be informed of any future events we may organise, please register to our 'events' mailing list.
LIST OF PARTICIPATING RESTAURANTS
(NB : this list is not closed yet, and may be subject to changes until the day of the event)
(Portugal) Rue de l'Hôtel des Monnaies 190 - B-1060 Saint-Gilles T : 02/537 46 77 Hungaria (Hongrie) Chaussée de Saint-Job 674 -  B- 1180 Uccle T : 02/465 01 51 Slovenian House (Slovenia) Chaussée de Wavre 402 - B-1040 Etterbeek T : 02/646 63 91 Kiev (Poland) Rue de Pervyse 36 - B-1040 Etterbeek T : 02/736 72 39 Gourmet Food & Gift (Sweden, Danemark, UK) Rue Archimède 59 - B-1000 Brussels T : 02/387 26 00 Les Asturiennes (Spain) Rue Saint-Laurent 36 - B-1000 Brussels T : 02/218 84 54 House of Slovak Regions (Slovaquie)Avenue de Cortenbergh 89 - B-1000 Brussels (Germany) Rue Stévin 108 - B-1000 Brussels T : 02/230 22 67 Kocharata (Bulgaria) Avenue du Parc 4 - B-1060 Saint-Gilles T : 02/537 42 96 (Finland) Rue du Luxembourg 20 - B-1000 Brussels T : 02/280 04 98 Restauration Roumaine (Romania) Rue Grétry 13 - B-1000 Etterbeek Jack O'Shea (Ireland) Rue Le Titien 30 -  B-1000 Brussels T : 02/732 53 51
Esstragon BVBA - Traiteur (Autriche)Mechelsesteenweg 490 - B-1930 NossegemT: 04/72 82 85 10