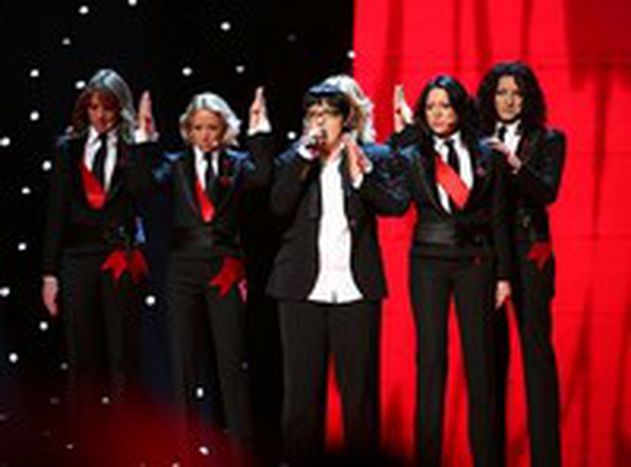 Eastern Europe dominate Eurovision
Published on
Over to Belgrade next year, as Serbian singer Marija Šerifovi, 23, wins the 2007 song contest. Ukraine and Russia came second and third in Helsinki on 12 May
The bespectacled, diminuitive Marija Šerifovi won Eurovision 2007 with her ballad 'Molitva' ('Prayer'). Her 268 votes were trailed by Ukrainian drag queen runner-up Verka Serduchka, 33, with 235 votes. Russian girl band trio Serebro's 'Song #1' received 207 votes.
The Eurovision winner is traditionally decided by a phone and SMS poll from the 24 participating countries. This year's song contest struck a chord with it's 'all about the neighbours' policy - five out of eight votes received by Serbia were from neighbouring countries, whilst they also received the full 12 points from Finland and Switzerland.
The only non-Eastern European countries to reach the top 16 were Turkey and Greece. Northern and Western European countries meanwhile dominated the top 17 (Finland's Hanna Pakarinen) to 24 (traditional Irish band Dervish).
'Molitva' by Marija Šerifovi - Eurovision 2007's winning song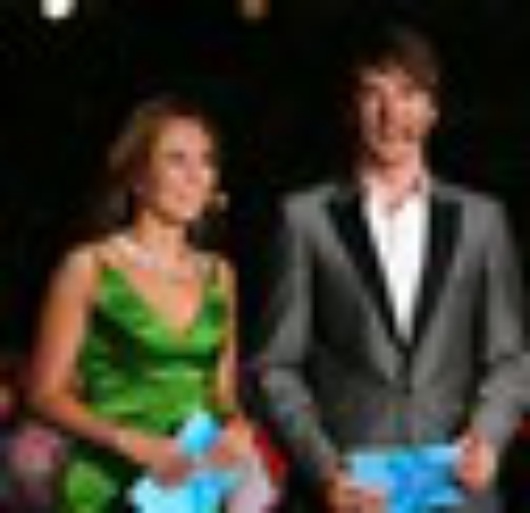 Read cafebabel.com's run-up to the 52nd Eurovision 2007, live from Finland
(Photos: Indrek Galetin/ Wikipedia)