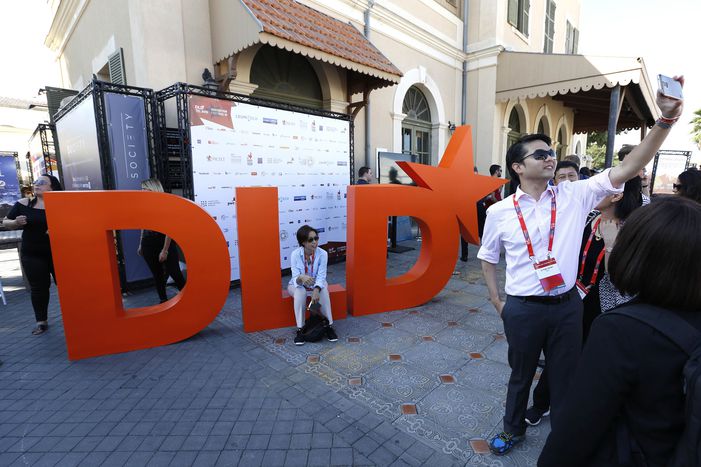 DLD Innovation Festival | Hunting for Unicorns in Tel Aviv
Published on
Having taken place on September 27-28, 2016, DLD Innovation Festival is a staple of Tel Aviv's event schedule. It brings keynote speakers, global corporations and local entrepreneurs together for two intensive days of networking.
As a go-to item on the global business conference circuit, DLD Tel Aviv Innovation Festival is a meeting place that showcases latest tech trends. Visitors to this event can choose between attending tightly scheduled lectures, sampling pavilions showcasing latest technology and mingling with foreign embassy and corporate representatives around dedicated stands.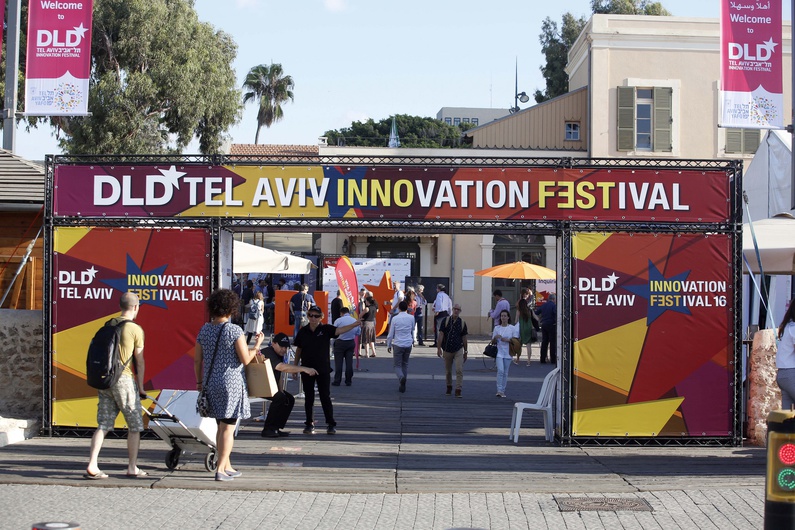 The event itself takes place in the HaTachana compound, which is a compact warren of boutiques, restaurants and cafes that capitalize on the historical patina of the defunct railway station that has historically served Jaffa and its environs that since grew into the vibrant city of Tel Aviv. For two intensive days, this location serves as a stage where foreign delegations, organizations and corporations seek to reinforce their ties to business networks, discover new startup ecosystems, and offer opportunities for budding entrepreneurs.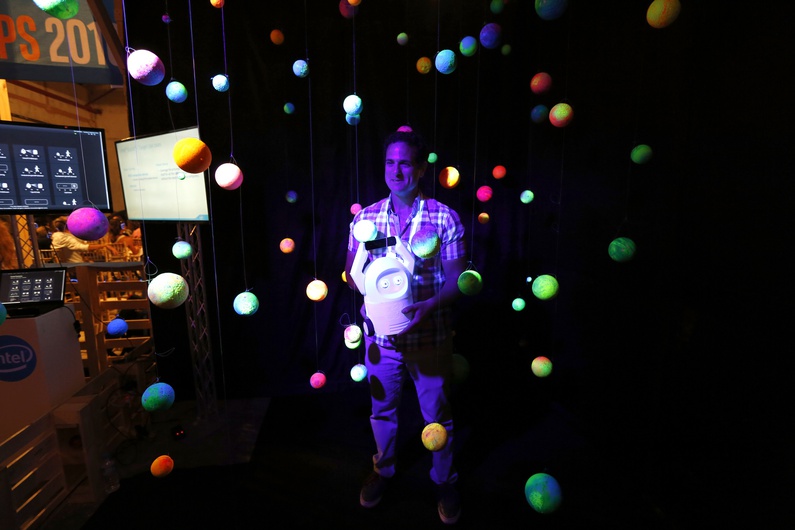 As startup founders pitch their ideas to visiting venture capitalists, company representatives tout their latest products and servers offer tidbits of local food to the mingling crowd of conference attendants, finding one's way in the throng of this bustling festival can be a challenge. At the same time, this event provides opportunities to meet with local startup funding authorities, get a whiff of foreign entrepreneurial scenes and be plugged into nascent initiatives that interlink different global innovation hubs around the world, such as those in Asia and China.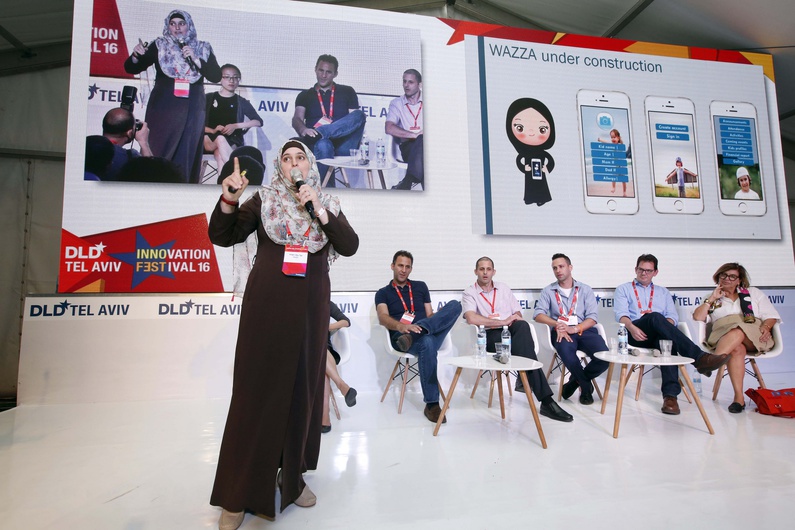 Additionally, foreign universities, such as Delft University of Technology from the Netherlands, and embassies have a significant presence at this event, since it makes it possible to present their business related programs, global outreach activities and targeted funding opportunities. Thus, Austria seeks to rebrand itself as a hub in a global business idea incubator network that seeks to facilitate investor matchmaking through startup pitching events. Alternatively, the Berlin pavilion is a sign of the German capital's efforts to position itself as a site of entrepreneurial innovativeness internetworked with parallel initiatives not only in Tel Aviv, but also in New York, Paris and Shanghai. Though it can take a while to find what fits one's plans for this event, visiting it can net introductions to individuals that would not be available otherwise.
Besides, given the reputation of the local startup scene, this festival is slated to be on the radar of international trade and cooperation delegations as well as ventures that seek to bridge foreign funders with local technological talents, of which La French Tech serves as a representative example. For this reason, global corporations, such as Amazon, Samsung and Intel, are represented in force among the pavilions of the DLD Festival.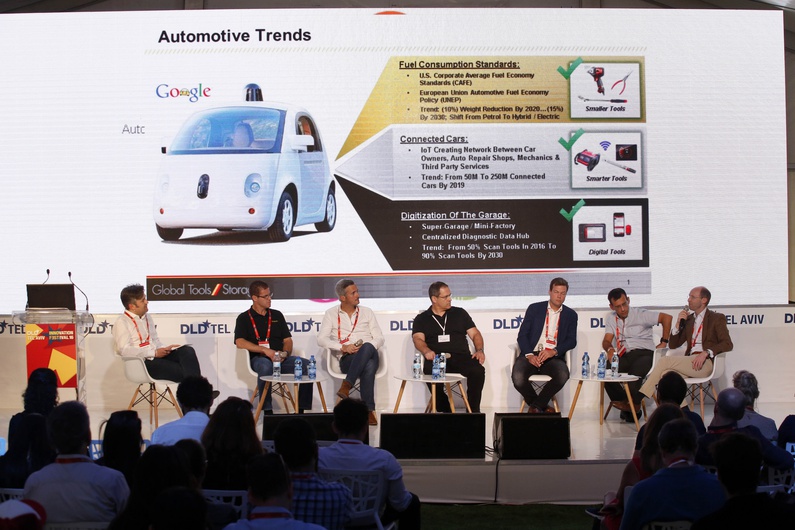 At the same time, keynote presenters, such as Julie Jacob and François Ponthieu, have also delved into the challenges that latest trends, such as disruptive, highly successful, uber-like business models, pose for the global and national economy. Since sharing economy and disintermediation platforms are expected to grow rapidly in the coming decades, both traditional and new enterprises will need to adjust to increasingly contingent and unstable marketplace.