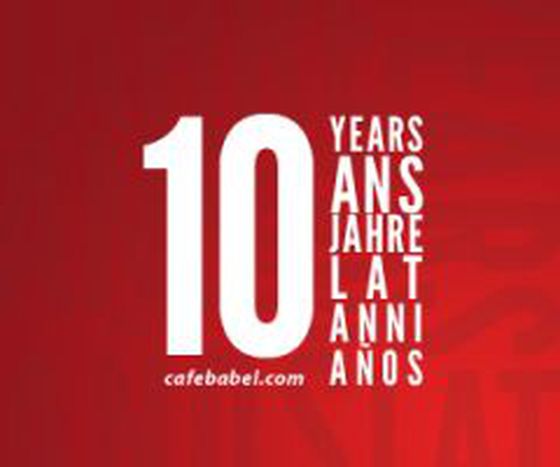 Discover Shake-up Europe!: a unique 4 days seminar gathering European citizen media in Strasbourg, France
Published on
From 28th January to 2nd February 2011, the European online magazine cafebabel.com organizes Shake up Europe!, a 4 days seminar gathering the major European citizen media. is the place where the new-generation of European media will share their experiences as media organizations, discuss editorial experiences and elaborate joint projects. Shake-up Europe!
Taking place in Strasbourg, France, one of the capitals of the European Union, Shake up Europe! will gather coming from more than 15 countries in Europe representing 19 non-governmental organizations.
45 participants
In addition to cafebabel.com local teams from , , , , , and , please meet:

AthensBudapestRomeIstanbulSevilleWien, BrusselsSofia

MPnews.it (Italy) Europe and me (Germany, UK) Euros du village ( France, Germany, Italy, Belgium, Spain, Switzerland, UK, Denmark), Cineuropa.org (Belgium), Euradionantes (France), European Alternatives (UK), European Youth Press (Belgium), Europocket TV (Spain),
Monday 31 January
On at the occasion of , cafebabel.com will organize a major public event gathering prestigious guests on the issue of "Generation without identity?" Check the invitation here!.

Tuesday 1st February,cafebabel.com 10th anniversary

This seminar is organized in close collaboration with the de Strasbourg, the de Strasbourg, and the Strasbourg City Hall. This great initiative will not be possible without the financial support of Youth in Action Program of the European Union, the and the Fondation pour le progrès de l'Homme.

Théâtre du Jeune PublicClub de la Presse Européenne Fondation Hippocrène

Download the agenda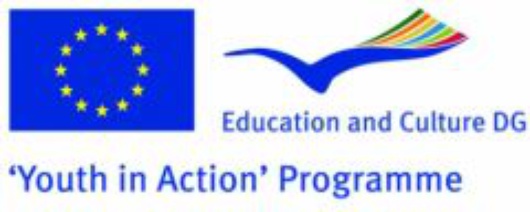 here!

Want to know more? Contact Ovidiu Tataru (o.tataru@cafebabel.com)This project has been funded with support from the European Commission.In Partnership with Fondation Hippocrène.