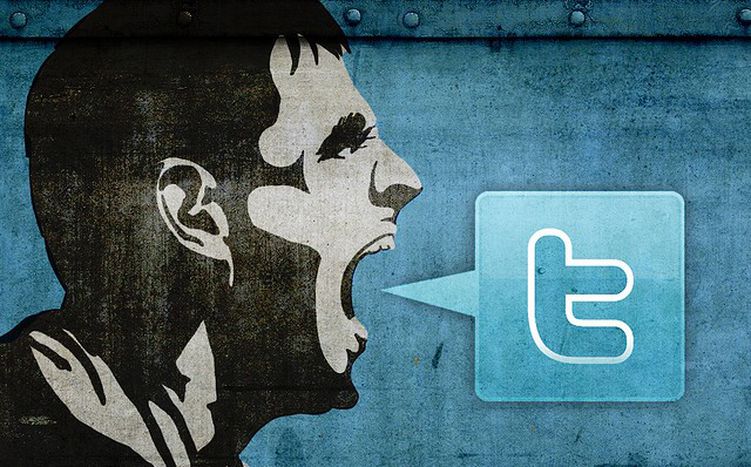 Digital native 'stars' of Serbia, Belgium, Germany and France to watch
Published on
Dude, where's my wi-fi code? They grew up with the internet and feel home at places where they can access the intenet directly. They are those nerds or hipsters who you imagine could spend almost twenty-four hours online. They are the talk show experts on all things web. Four famous European digital natives to watch
Serbia: twitter natives
Internet in Serbia has only just started to gain ground. The early adopters and evangelists of the digital revolution are quite active; some can be found on twitter under the hashtag #trecasmena, which means 'nightshift'. Here you can find the godfathers of web 2.0 and social media in Serbia, Miloje Sekulic and Dragan Varagić. Together what do you all do there,' we ask our blogger. 'We better ourselves and empower the others to be better,' is the answer
Germany: red mohawk
When a fire red mohawk appears on German television, it is obvious what the next minutes will be about: the internet. The hair cut belongs to Sascha Lobo, who gave a voice to the generation of digital natives with his book 'We call it work: the digital bohème or: intelligent life beyond a steady employment'.
The 37-year-old focuses on other problems connected to the generation Y too, such as procrastination. Nowadays, as a journalist and blogger, Lobo observes how society deals with the internet and he comments bluntly that we should 'complain more', and attacks 'the net of the know-it-all'.
Belgium: Europasionaria
As in many European capitals, the hyper hype generation Y has its representatives in Brussels. Between geeks, guys with ponytails and nerds there is space for more sociable users as the case of Europasionaria proves: A French woman with the Spanish roots who settled in the Belgian capital and is passionate about Europe. Her name is a mixture of 'La Passionara', the nickname of a former Spanish female politician, Europe and the passion flower. She writes on her blog about Brussels, Europe as well as politics, web 2.0 and girl power. Hidden by the image of an avatar with brown hair and green eyes, she can also be found on twitter and on the European blogging platform bloggingportal.eu. Europasionar writes in English and French and sometimes even tweets in Spanish. Worth a look.
France: king of twitter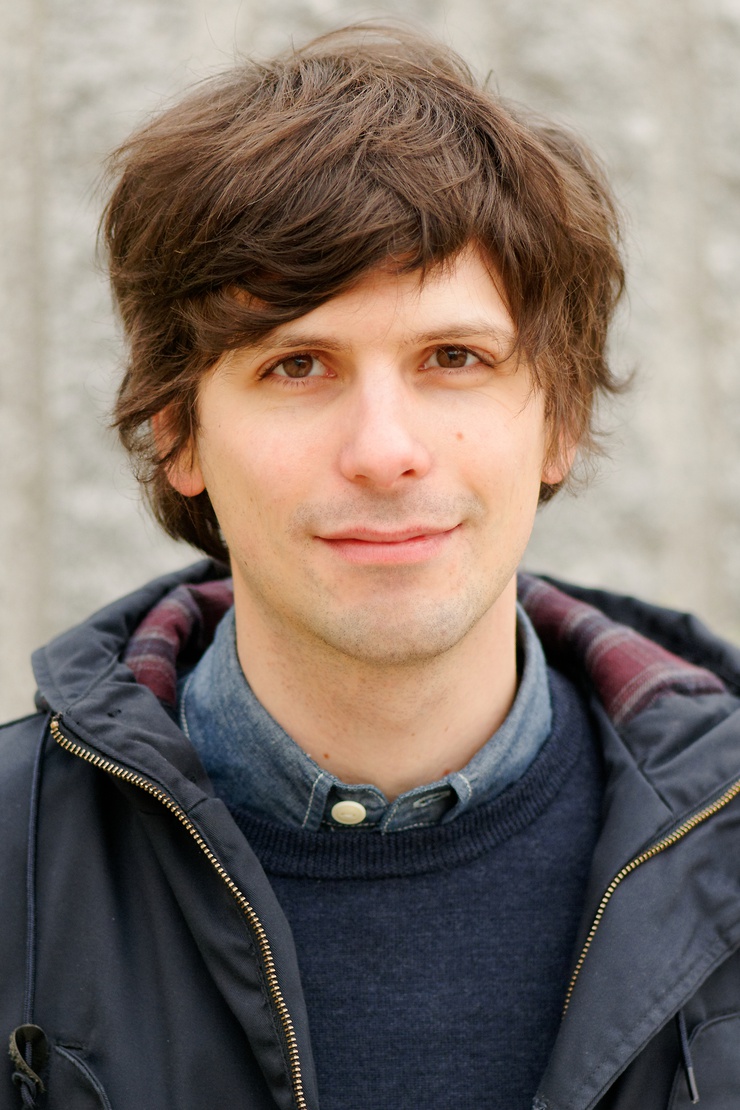 Attractive but humble, like his nickname, serious but funny, Vincent Glad, 27, became famous thanks to the social networks and is considered as one of the online journalism pioneers in France. He writes articles for Slate.fr and at the beginning of 2012, he became a commentator on web news for the TV programme Le Grand Journal which is watched every day by millions of viewers.
Many thanks to our contributing authors Aca Todorovic, Aris Kokkinos and Marine Leduc
Images: main (cc) Rosaura Ochoa/ flickr, Sascha Lobo by © Reto Klar, Vincent Glad (cc) Marie-Lan Nguyen/ wikimedia