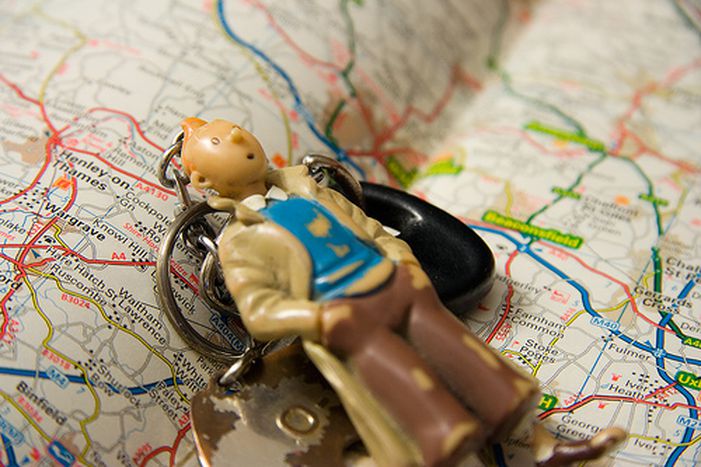 Desperatly seeking for...
Published on
Looking for European freelance journalists for Babel Reporter Moldova  Creating Babel Reporter Cafebabel.com, the European online magazine, is launching Babel Reporter, the first transnational collective of European journalists. The concept is to send a team of 4 reporters (2 teams of 1 photographer and 1 journalist from different countries) to realise in depth reportages during 5 days in Europe.
The objective is to produce high quality feature articles, photo reportages and possibly multi-media reportages on society, culture and travel issues, that will be resold to magazines all around Europe.
cafebabel.com will provide for editorial coordination, 50% travel expenses, legal and administrative framework, translation, and network of resellers all around Europe.
Second session of BR will take place in Moldova in April 2008.
European Journalists Wanted
For this ambitious project, we're looking for 4 talented freelance reporters (photographer and journalist) from at least 3 different European countries.
Reporters should be below 35 years old and have concrete experience in selling articles and excellent journalistic skills.
Proficiency in English is necessary. Other languages are appreciated.
Knowledge in video/multimedia reportage is highly appreciated.
Reporters should apply with CV, cover letter and examples of articles or photos already published to Prune Antoine
Send info ASAP!
Deadline: 4 March 2008
(Crédit : Senex Prime/flickr)