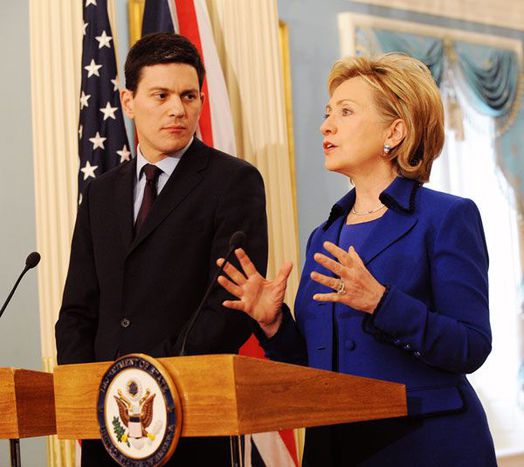 David Miliband for EU High Representative of Foreign Affairs?
Published on
The first hints on nominees for European appointments in the shadow of the EU 2009 elections, the Mediterranean Union gains pace and the EU finally punishes those who pollute - the latest from Brussels
New names for the European Troika?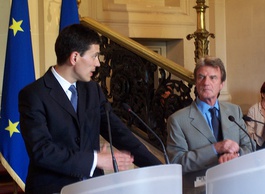 David Miliband - the latest name bandied about for the role of High Representative of Foreign Affairs of the Union, originally created in the Lisbon treaty. Such a choice of the current English secretary of foreign affairs could convince Downing Street to support the nomination of Jean-Claude Juncker, prime minister of Luxembourg, as president of the European Council, another new role created by Lisbon. Jose Manuel Barroso could be confirmed as the president of the commission whilst the parliamentary presidency should be shared by Jerzy Buzek, Polish centre-right deputy, and Martin Schulz, German deputy currently at the helm of the socialist section of the European parliament. The nominations are expected in the first few months of 2009, to coincide with the European elections
Where's my Mediterranean Union at
Finally on 20 May, the commission revealed the general policies of the new Mediterranean Union, disappointing those, like French president Nicolas Sarkozy, who were hoping for change. In fact, it will only be a reinforcement of the predictions by the Barcelona process (a partnership initiated in 1995 with the aim of starting a common Europen strategy for the Mediterranean – ed).

The EU will chair the reunion between the forty-four countries (which include, among others, Turkey and Israel), in all probability in partnership with another Mediterranean country; the initiative will take place on 13 July in Paris
Pollute and pay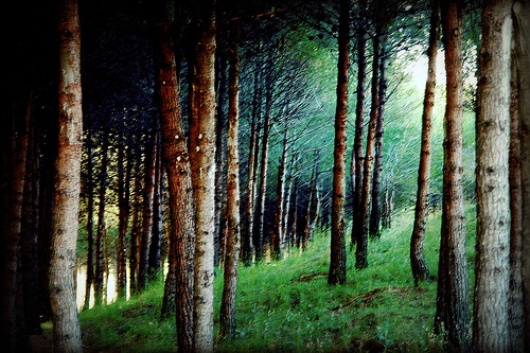 On 22 May, the European parliament finally approved a proposal on environment preservation which forces member states to inflict penal sanctions on those who are guilty of crimes against the environment, including accomplices and instigators. Illegal dumping of dangerous or radioactive substances, illegal treatment of refuse, illegal use of substances which damage the ozone layer, as well as the illegal trade of protected species, will have to be dealt with punishment deemed to be 'effective, in proportion to the crime and dissuasive'
End to EU-Russia stalemate
Relations between the EU and the Russian Federation changed on 21 May. In fact, a new co-operation agreement has been signed which will replace the one signed immediately after the fall of the Soviet Union. The new Russian president Dimitri Medvedev has proved that he can break away from the Putin approach, whilst the EU has demonstrated that it can deal with countries like Poland and Lithuania, who have always been opposed to the project. Negotiations will last at least a year, and agreements will have to be ratified by the member states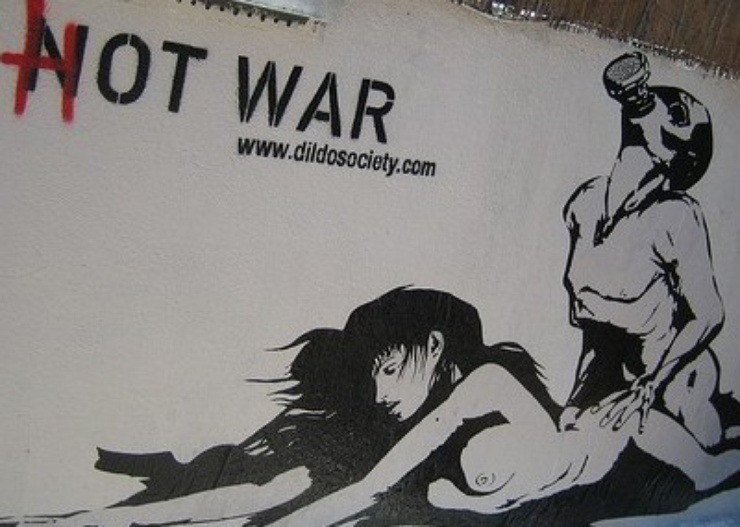 Translated from Accordo Ue-Russia: finalmente la guerra fredda è finita