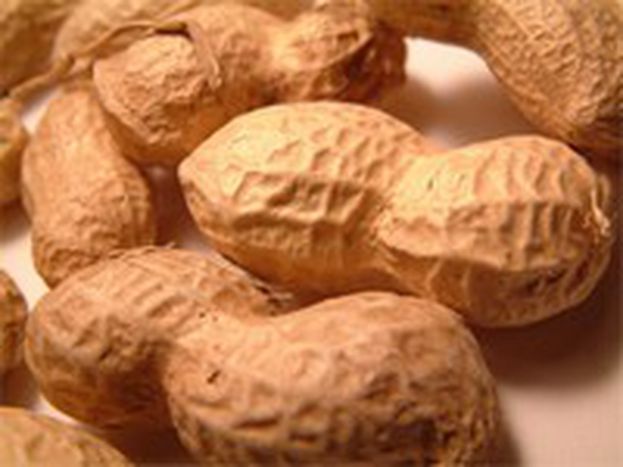 Culture Counts!
Published on
With the EU budget set to dominate the European Council taking place in Brussels on 15-16 December, it is time to point out that cultural initiatives are getting short-changed. Isabelle Schwarz from the European Cultural Foundation writes.
"Europe is not only about markets, it is also about values and culture…Culture is really about what makes our life worth living", stated European Commission President Barroso at 'A Soul for Europe' conference last November in Berlin.
Words are not enough
More and more European politicians acknowledge culture as the binding element of an expanding European Union and endorse the argument that the European project will fail if it does not actively engage its citizens. But the arts and culture could play a much more meaningful role in terms of European integration if they were given adequate resources to do so on both European and national levels.
At present, Culture 2000 is the EU's only framework programme for cultural cooperation. Lasting until 2006, its meagre budget of €236.5 million amounts to just €33.7 million per year, comparable to the yearly budget of an opera house in a major European city, which is divided between 25 member countries with more than 450 million inhabitants. The discrepancy between EU rhetoric on the importance of culture and the amount it allocates to cultural cooperation becomes even more apparent when comparison is made with other areas of the budget: in 2005, financial assistance given to banana producers in the African, Caribbean and Pacific Group of States (ACP) was nearly the same sum as for Culture 2000 (€34.5 million). And this figure is still far from this year's area payments for nuts (€97 million), premiums for the production of raw tobacco (€940 million) or subsidies for olive oil (€2.3 billion).
70 cents for culture
The European Cultural Foundation (ECF) and the European Forum for the Arts and Heritage (EFAH) launched in March this year a campaign to boost EU funding for culture tenfold, from the current sum which amounts to just 7 cents per EU citizen. This increase would have a huge impact on the number and scope of cultural projects that touch the life of many EU citizens, while barely making a dent in the overall EU budget. The proposed 70 cents for culture per citizen per year would support thousands of artists and cultural workers across Europe. It would promote trans-national cooperation and projects both within the EU and its neighbouring countries, as well as facilitate the development of a cultural component of EU foreign policy.
Thanks to the lobbying of the campaigners, the European Parliament has upped the proposed budget of the next programme, Culture 2007 (which will last until 2013), to €600 million – equivalent to 19 cents per citizen per year. However, this relative success falls considerably short of the 70 cents which is needed. Moreover, even this sum is still in jeopardy as it hinges on the approval of the overall EU budget for 2007-2013, which, in the face of bitter wrangling between member states, will not be easy.
When the European Council re-opens negotiations on the budget this week, we shall see whether national governments are ready to invest in their future and translate their rhetoric into far-sighted policies by providing adequate provisions for 'soft issues', such as culture. Should no compromise be achieved, there will be no new initiatives and programmes to replace those which expire at the end of 2006, such Culture 2000.