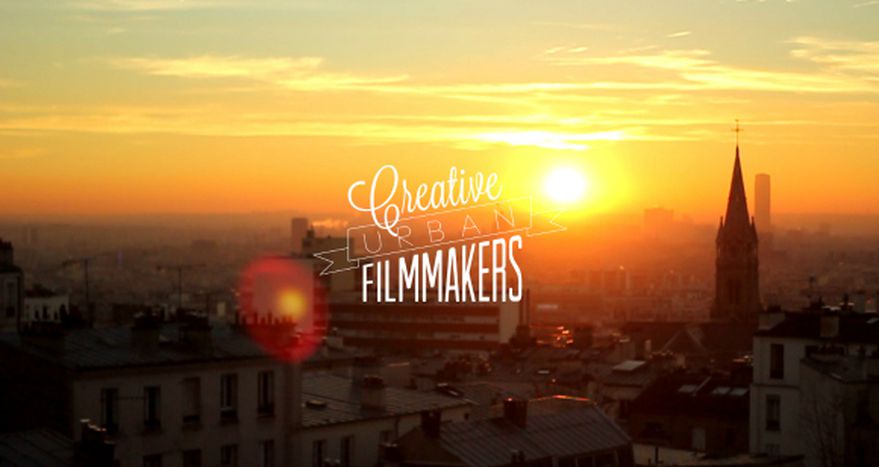 CROP THE BLOCK – START UP, PRODUCTION COMPANY AND SHOWCASE OF YOUNG DIRECTORS 
Published on
Recreate the original atmosphere of a street or neighbourhood in shorts is the idea of the founders of Crop the Block in order to propel young independent filmmakers. Or how to have a patient and authentic look at Paris and Berlin (among others). 
Like Cafébabel, which is a community of young journalists, translators and photographers spread throughout Europe, Crop the Block is a community of young independent filmmakers, split -for now- between Paris and Berlin, but with very promising growth potential. 
The combined videos on this site have a creative and poetic insight of neighbourhoods, streets and squares of Paris and Berlin. With these original short films where the image and the music carry us in a subtle atmosphere and reach us by sincere emotions, and not by arguments from authority. These videos provide a new vision for the promotion of a place. The simplicity and freshness prevail over the exhaustive arguments and aggressive marketing.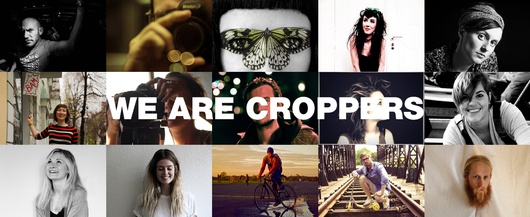 The site is a showcase for young independent filmmakers. But Crop the Block does not stop there. The objective is also to integrate directly young filmmakers in the eyes of digital customers. Crop the Block is a start up company that serves as a springboard to enhance the expertise of the members of the community and create video content, particularly in the world of tourism. 
The concept of Crop the Block differs from communication agencies with the flexibility of its community. Small teams produce high quality content. This is the perfect option to response a fragmented public who doesn't have a huge budget. 
Spotted by Stylist, Le Weboskop et Le Bonbon, present on Facebook, Twitter and Wordpress, this small start up has a future ahead. Many independent filmmakers contact the company so that their city is also represented on the site. It's enough that 5 directors of the same city are motivated by the project and Crop the Block accept to give it a try. Cafébabel will keep you informed of Crop the Block epic by publishing especially for you a video per week accompanied by an interview with the director. Stay tuned!
Translated from Crop the Block – Start up, boîte de prod et vitrine de jeunes réalisateurs