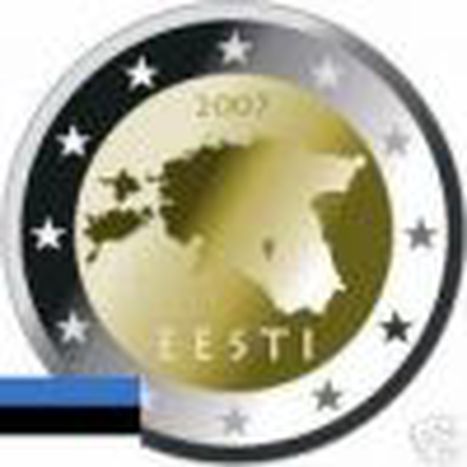 Cost of Life Day
Published on
'EU Debate On the Ground' sends 4 journalists 3 days to 1 European city for on-scene reporting and a live debate. At this year's summer Babelackademy the local teams decided to contribute to the mission with a "Cityblog on the ground". We kick off with the Cost of Life Day...
It's the perfect moment to realize the cafebabel "Cost of Life Day", which was voted best European wide project at the Babelackademy.
The first "EU Debate On the Ground" takes place from October 22nd to 25th in Tallinn an,d the debate will be on the EURO, because Estonia is expected to change its currency soon.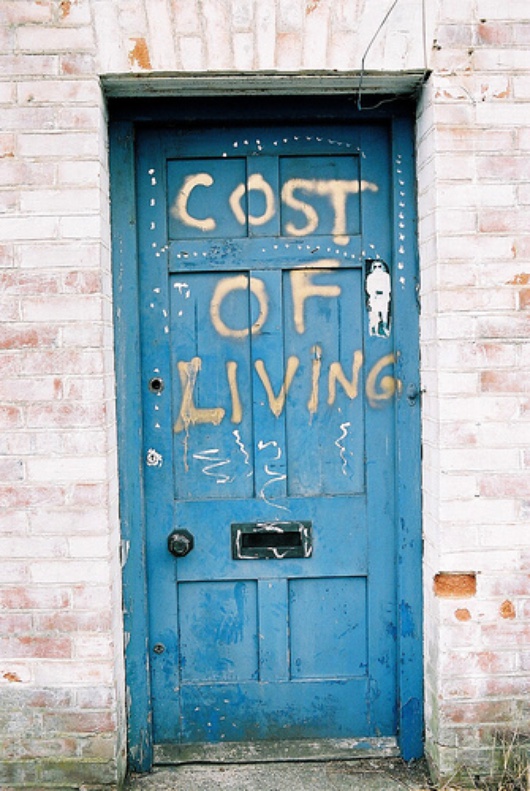 Each team sends out three members who  
Go see a movie Take public transport to get there Have a kebab (or some other comparable sandwich) before the filmDiscuss the film afterwards over a drink The handsome reward besides lots of glory and babelfame will be the insertion of your article in the "EU Debate On the Ground" dossier of the magazine.Ole ( I'm sure fancy Paris won't win this experiment ;-) )ole@cafebabel.com