Copenhagen: European women in pursuit of happiness
Published on
What's fuelling the hopes and dreams of those living in the supposedly idyllic reality that young people experience in Denmark? Do the youth of Copenhagen really have such a wealth of possibilities for the future? Our photo gallery showcases five European women, who came to the Danish capital to set the wheels of life in motion.
Copenhagen is one of the most popular European student cities thanks to its high quality of life, and the fact that higher education is free for young European Union citizens. Students are also paid to study, receive monthly benefits and can obtain residence permits without difficulty. But does such idyllic groundwork manifest in reality? We investigated what underpins the hopes and dreams of young people living in this situation, how they imagine their "grown up" life and what possible paths they think their future could take. Our photogallery looks at five European women, and where they see their lives headed now.
Anne-Marie, student, Czech Republic: "My objective is probably to survive my student years without asking for money from my parents. I have a 5,000 krone scholarship monthly [approximately 670 euros, ed.], which is just enough to pay the rent. Now I'm working at a vegetable company, where I manufacture plastic bags for carrots. It's hard work, but at least I'm working on my muscles. My dream job? I don't need much money or material possessions, but it would have to be something that makes me happy and allows me to travel."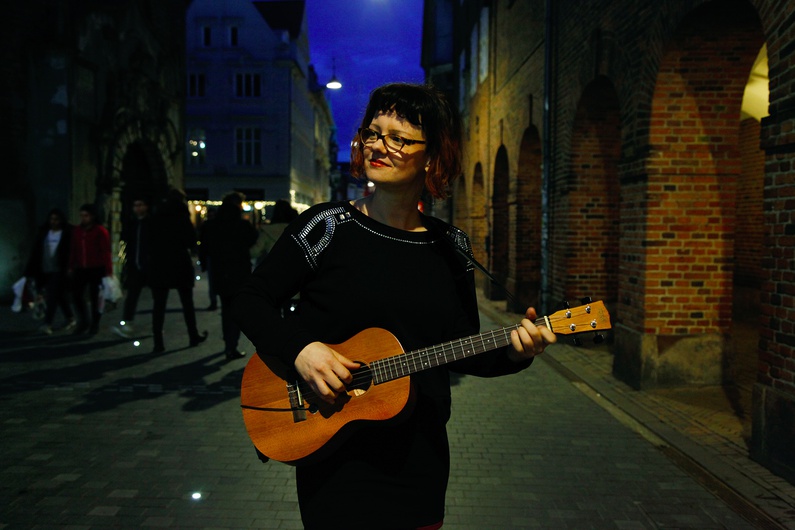 Danielle, musician and photographer, the Netherlands: "I'm studying Greek language and travelling to different countries to play my music and sing. My dream for the future is to open a B&B for musicians on a Greek island, which in my plans is a sort of eco-friendly community with a view to helping the Greek economy and supporting musicians in their careers. I would like to continue travelling and visiting eco villages all over the world, while also kick-starting exchanges between projects in different countries. If we learn to value what we have, the world would be a better place."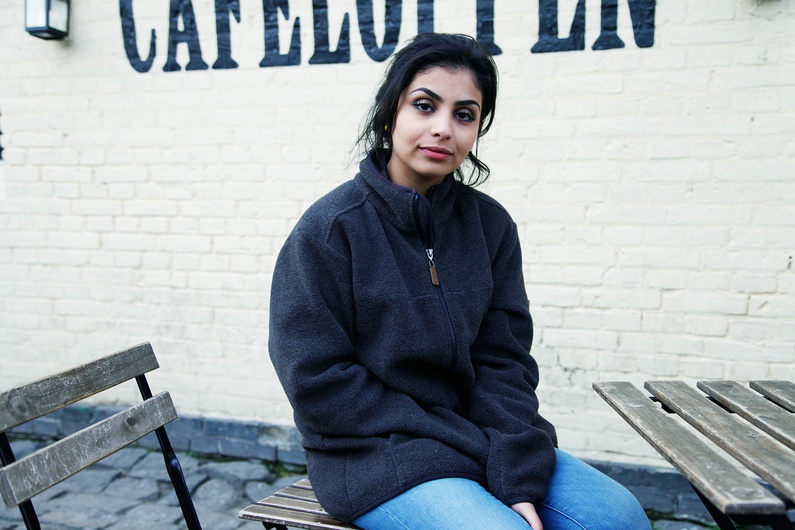 Hala, piano teacher, Turkey: "I'm about to begin a course to become a tattooist. My dream would be to work in a tattoo parlour, while helping animals on the side. I earn a living by teaching piano to children and disabled people."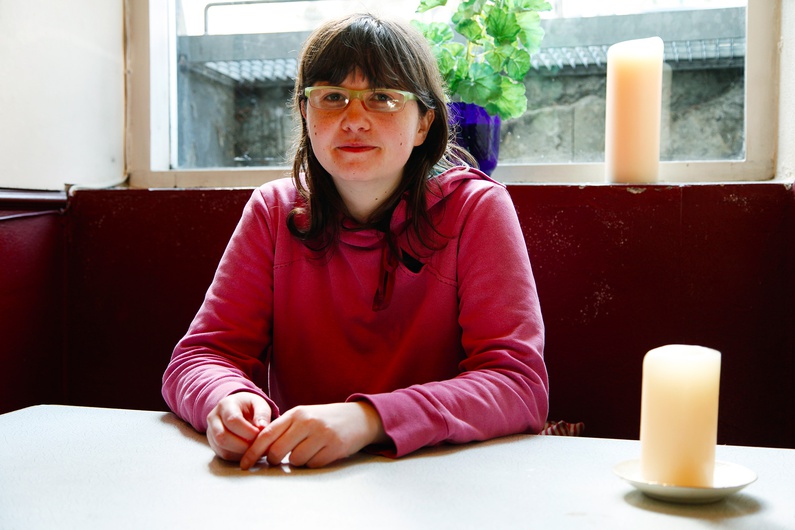 Chiara, researcher, Italy: "Through researching, one deals with a very narrow field of knowledge. Consequently, there's only a small number of people in the world, roughly 15, who understand or even know about what you're dealing with on a daily basis, and who could offer you a job when your studies are over. Stepping on someone else's toes often means you're finished. In order to succeed in the world of research you have to give up your own life. Even with a child you work 15 hours a day. While I finish my research project at university, I am doing an internship at a start-up. I'm not being paid, but at least in this way I acquire skills and experience that can be used in another context if things go wrong."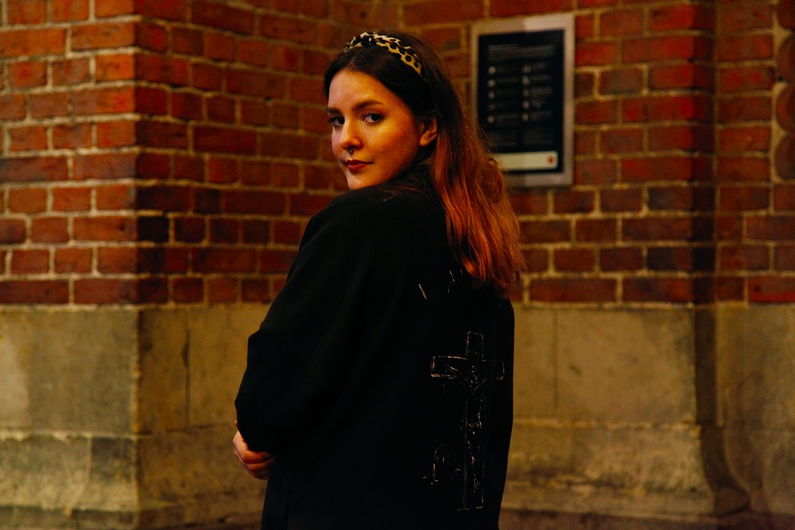 Celeste, student, Denmark: "From time to time I wear dark glasses to protect myself against the crowd. I'm doing a design course; I'd like to become a designer and move to London."
---
This feature report is a part of our EUtoo 'on the ground' project in Copenhagen, seeking to give a voice to disenchanted youth. It is funded by the European Commission.

Translated from Copenaghen: quanto c'è di vero nella città europea dei sogni?