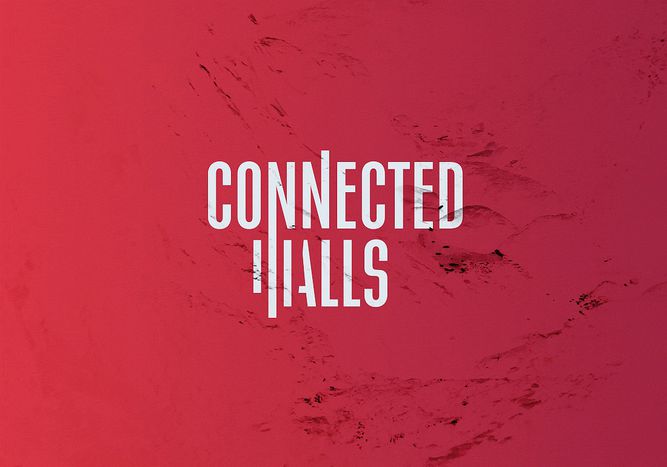 Connected Walls on Cafébabel
Published on
On the 25th anniversary of the Fall of the Berlin Wall, Connected Walls will break down the two separation barriers that continue to divide populations for the next two months. Cafébabel gives you access to the platform and tells you all about this participative and audiovisual documentary project.
A reality
On November 9th, 2014, we will celebrate the 25th anniversary of the Fall of the Berlin Wall and the end of the Mauerkrankheit, the illness of the Wall. But, alongside this event, 41 separation barriers still divide populations. On this anniversary, for two months, Connected Walls focuses on two barriers on their online platform: the wall between the United States and Mexico and the barrier between Morocco and the Spanish enclave of Ceuta.
A real project
From either side of these walls, four local directors will work together while living on their side of the border. Every 10 days, the two teams will direct a documentary on a pre-selected theme chosen by Internet users. Between the notebook and the author's documentary, these short stories will be an account of daily life, influenced by their wall.
Internet users, part of the experience
Thanks to many interactive tools on the Connected Walls site, users will have the opportunity to choose the subjects that the directors will work on. As such, everyone will be able to communicate online with the directors and began connecting with people living on the other side of the walls.
A multilingual project
The platform and the videos will be available in 4 languages: English, French, Spanish and Arabic.
Eagerly waiting for November 9th...
Check out the teaser of the project.
Find the Connected Walls online platform on cafébabel and break down the walls yourself in their mini game!
And please encourage the Connected Walls team by supporting them on the crowdfunding platform KissKiss BankBank. Hurry! There is only 4 days to go!
Translated from Connected walls sur cafébabel