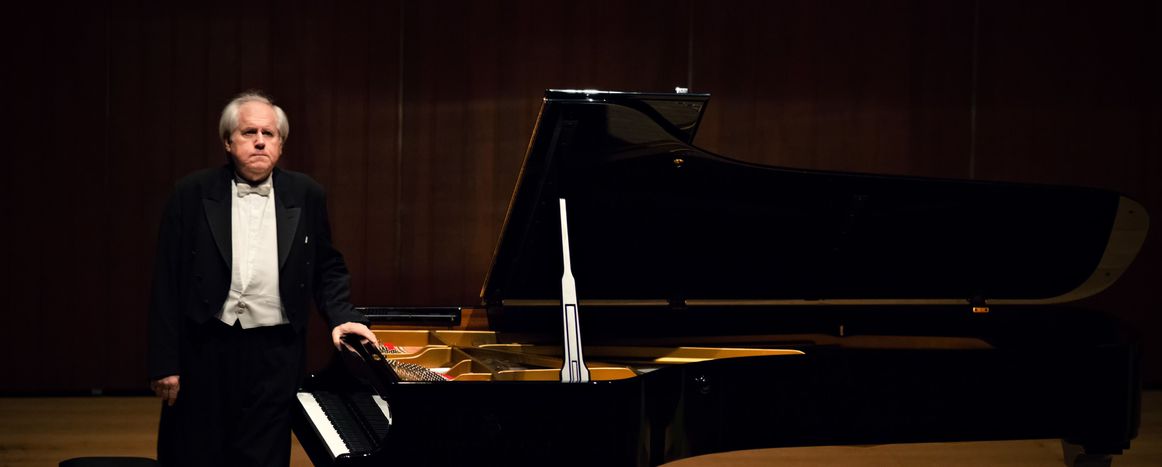 Concert's fauna: zoology of Sokolov's exhibition
Published on
Some days ago, Bozar hosted the well-known Russian pianist Grigory Sokolov. Cafébabel had the honour to attend the event and to enjoy the interpretation of Mozart and Beethoven given by one of the greatest performers.
Mr. Sokolov enters the stage like it is its own private room, with mastery of the space and self-confidence. He seats on his stool and simply starts moving his fingers with agility on the keyboard. Sokolov begins smiling and "singing" every single note he perfectly knows by heart. In those moments everything seems natural and easy for him. But it's not. Then, when the sonata ends, he simply stands up and leaves. By his interpretation you can easily perceive how much this great pianist still enjoys performing and he is keen to grant himself for several bis.
However, while everyone else would describe further his performance, today I would like to change subject and discuss about zoology. Yes, I said zoology. Indeed, I think that during this kind of events we can easily trace some species which typically populate the habitat of the concert hall. Of course, from this perspective Sokolov definitely represents the lion king.
And here it is, on my left, the first subject of interest for my article. A young guy, around 16 years old, in his brand new suit, which is even a bit too big for him. He is the typical pianist student at the Conservatorium. Probably the parents have gifted him a ticket for assisting the performance of his idol as a reward for his good marks. He is seated a bit uncomfortable on the armchair, listening with accuracy and observing the hands of the pianist trying to steal his tricks. The magpie.
Just next to him, a 40 years old woman is reading the concert's program in her loneliness. With her eyewear on, she seems disappointed to have such a young guy seated next to. Indeed, she is just waiting for someone to have a chat with her to show her expertise on the matter and finally find her prince charming. However, to my knowledge this never happens. Despite she is flaunting her best jewels and a collier is highlighting her décolleté, rarely she has the chance to meet a good (and wealthy) guy keen to light up her sad life. The peacock.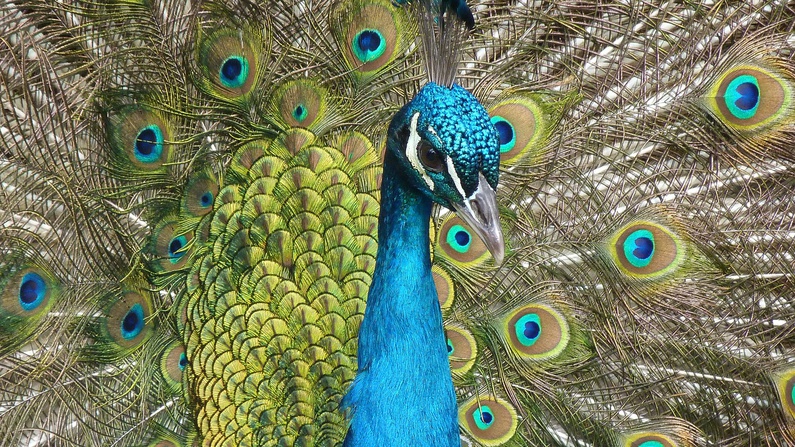 Few rows ahead finally comes the married couple. She, a gorgeous and professional woman, dressed in a designer tailleur, smiles at everyone and spreads her expensive perfume all around. It seems she knows everybody in the concert hall and she dedicates a bit of time to each of her supposed "friends". He, the husband, simply stands behind her, tied up in his tie that he really would like to take off. Every now and then, when his wife is distracted discussing the Wagnerian dodecaphony, he gives a little glimpse to his watch hoping the time is passing by. But remember: at a pianist recital time doesn't fly! Two beautiful examples of praying mantis.
Then I took a look around, trying to find one of my favourite character. It is a rare species, and especially in the habitat of Bozar it is not really common. Indeed here the life conditions are particularly taught: tickets are quite expensive. However, finally I can catch sight of him at the top of the last balcony, in the third row. Hidden by the crowd, he prefers to remain seated even during the break, thinking people would pity him. He just seems embarrassed because he is spending his Saturday night listening to a piano recital instead of being drunk with his friends in a pub in Ixelles. The academic student, penniless, probably represents the most sincere audience. The fish out of water.
Right in front of him, we can see the specimen of the old couple. They perfectly know every piece of the concert, probably because they were there when Mozart composed them! This is their Saturday night fever: member of Bozar for 25 years, they spend their Saturdays here since the fall of the Berlin wall. And even if he falls asleep most of the times, still they cannot have enough of music. However, he is generally deaf! The giant turtles.
The fauna who populates the first raw instead is well represented by the perfect family: wealthy, blond, blue eyes, fine, educated. Mother, father, a 18 years old girl and a 12 years old boy. Once per month they attend together a concert. It is like the Sunday family lunch. In their idea this represents a way to share a moment together, a family time, a way to partake a common passion. However, this is not at all a common passion: the daughter simply would like to go to that party everyone is talking about. The son is still thinking on how to pass the 8th level of Call of Duty. By the way they are too educated to admit it. The penguins.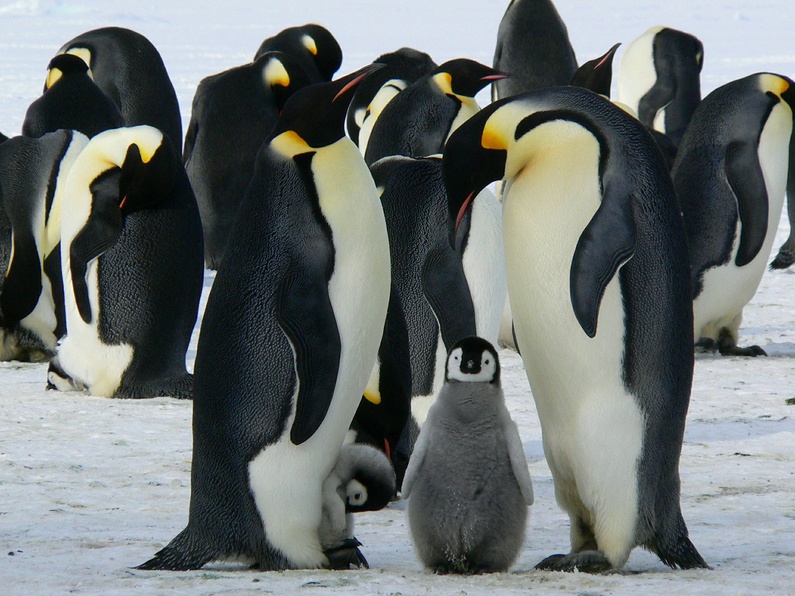 Finally, here we are: the hungry hyenas. At the centre of the parterre we, the press, are observing everybody. We enjoy the concert but with that feeling of anxiety, stressed by the fact that we are supposed to write something about it. While the music sounds we are already writing on our notebook every idea that crosses our mind. By the way the music represents a medium through which we can develop our thoughts. While the music flows around it brings us inspiration and the words directly come out. And here there are my words then, for which you should thank Mozart, Beethoven and Mr. Sokolov!