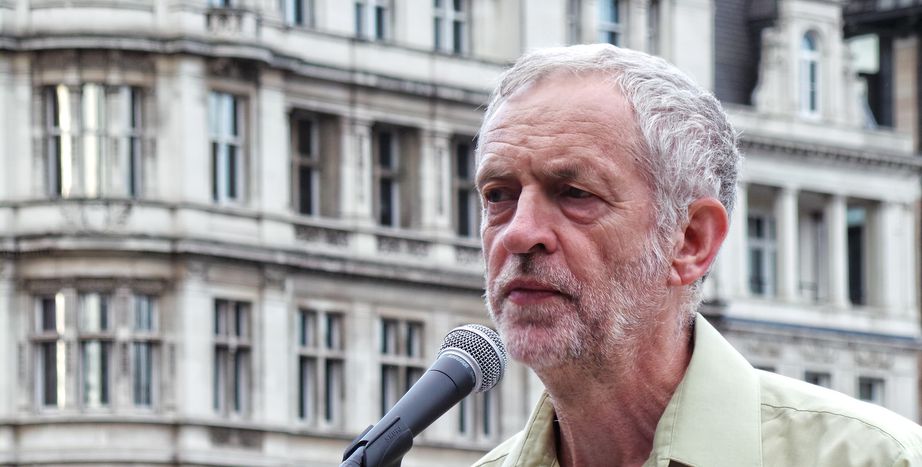 Comrade Corbyn: Just how unlikely was Jeremy's "coup"?
Published on
The 12th of September 2015 was a remarkable day in UK politics. Despite rivals urging the electorate to vote "anyone but" Jeremy Corbyn – and former Prime Minister Tony Blair suggesting Corbynistas need a heart transplant – the old leftie became Labour leader. How did that happen? "Let's open that black box" is what journalist Rosa Prince must've thought as she wrote about Corbyn's "coup".
Three years after Margaret Thatcher assumed office and the contours of "Thatcherism" became visible, a novel called A Very British Coup was published. Written by the left-wing politician Chris Mullin, it fantasises about a hard left candidate who becomes Labour leader, and later on the British prime minister. Though the hard left has always been present in the Labour Party, the idea of it taking control could long only be entertained in fiction.
Not for the first time in history, though, something people thought of as lying solely in the realm of fantasy would become reality in 2015. A 66-year-old leftie, who had spent half his parliamentary career fighting the Tories and the other half fighting his own party, took over the reins of the Labour Party. This is what spawned Rosa Prince's book Comrade Corbyn:  A very unlikely coup – how Jeremy Corbyn stormed to the Labour leadership.
The title refers to the new leader's far left politics as well as Mullin's work of fiction. Corbyn's was an unlikely rise to power. In some respects, it's even stranger than fiction.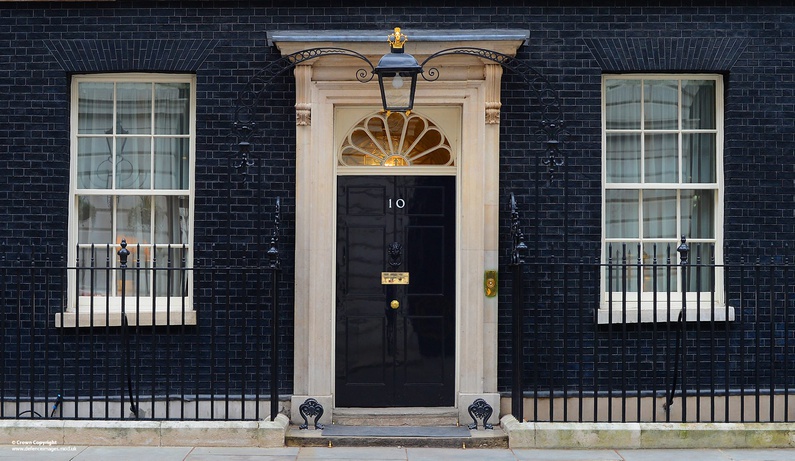 Stories can be told in different ways and from different perspectives. Comrade Corbyn isn't an authorised biography of the Labour leader and so the book gives off the vibe of a stranger looking in through the window, instead of someone present in the room giving a first-hand account. The outsider sees things, but cannot hear everything, and therefore makes her own assumptions about what's being talked about in an attempt to connect the dots.
The book's weakness therefore lies in the pages narrating Corbyn's personal life. It doesn't include direct statements from the man himself, and who could be better suited to talk about his life? You can't expect to write a biography of someone who doesn't open up to you for the same reason that you can't explain how a car works if you're never allowed a peek under the bonnet. Without direct comments from Corbyn or anecdotes from people like John McDonnell, Shadow Chancellor of the Exchequer and Corbyn's best friend in politics, large pieces of the puzzle are evidently missing.
Where the biographical chapters fall short, the sections on Corbyn's politics make up for it. The chapter on Ireland in particular is a fascinating one. Corbyn believes the only way to achieve mediation is to engage with both sides of a conflict. He has extended his hand to controversial figures, which often provoked indignation from fellow MPs and the press. Prince pauses to explain why this approach got him in trouble, but concludes Corbyn did what he did because he considered it "the right thing to do". She does well to give a balanced view, and lets readers make up their own minds.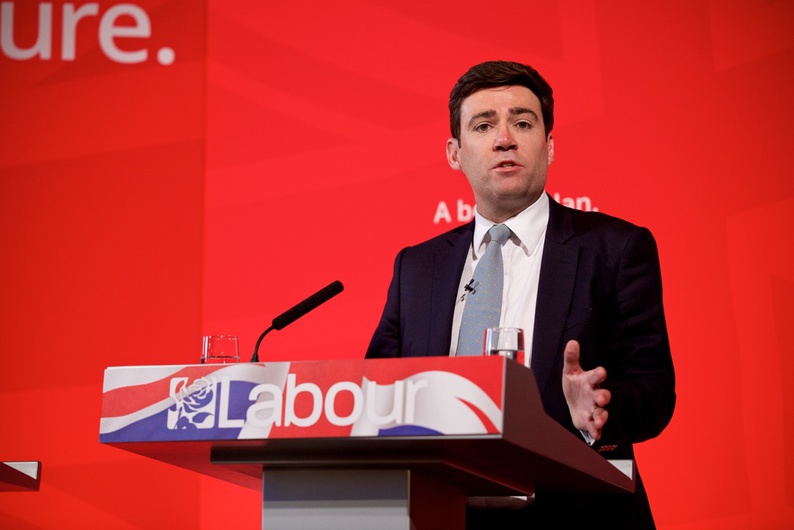 The book really takes off once the chapters about the Labour leadership contest start, becoming a real page-turner. Drawing on the experiences of people directly involved in the contest, it gives a strong account of events, though the book disproportionately relies on views from the campaigns of Corbyn's leadership rivals: Andy Burnham, Yvette Cooper and Liz Kendall. Rather than telling the story purely from the far left's point of view, the emphasis is more on how bookie's favourite Burnham let the election slip through his fingers.
The section discussing the leadership bid is full of interesting insights into the circumstances that brought about the end result. It tells of a change in Labour's electoral policy aimed at decreasing the power of unions. This move was ironically thought to benefit the Blairites – those on the party's right – but ended up paving the way for the far left.
Crucial errors of judgment made by front-runner Burnham certainly played a role, but ultimately Corbyn won because he so clearly stood out from his New Labour rivals. As the book explains: "Many found [Corbyn's] almost relaxed manner refreshing in an age when most politicians weigh every word so carefully that they often lose sight of their beliefs." In the end, Corbyn was the only candidate that ran an inspiring campaign.
Even if, through circumstance, a small window was opened for a left-wing candidate, Corbyn was the unlikeliest of all to climb through it. Unlike contemporaries Ken Livingstone and McDonnell himself, Corbyn never really spoke of leadership ambitions. He wasn't even dead set on becoming an MP, let alone party leader. It's also fair to say Corbyn lacks the natural charisma his mentor Tony Benn had. More than anything else the MP for Islington North seems to have been in the right place at the right time. It makes his landslide victory – Corbyn received 59.5% of the votes in a four-horse race – all the more incredible.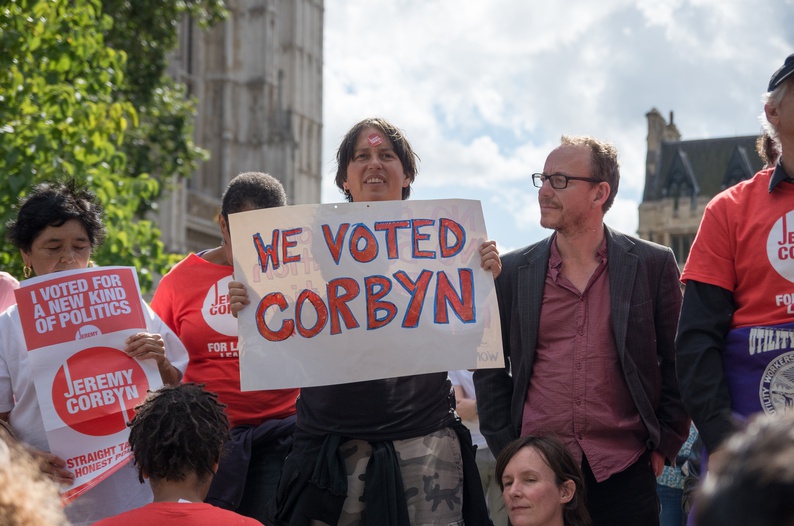 In many ways the book's ending is just the beginning. More will be written about how Labour fares under the hard left politician, who may have built a large coalition on the streets but finds limited support on the benches of the House of Commons.
Not many believe Corbyn has it in him to become prime minister, something that would truly turn Mullin's novel into prophecy. You might say it's unlikely, though on his path to power Corbyn has overcome a whole string of obstacles that made his election "unlikely". After reading this book, you will no longer be able to attach too much value to that word.
Rather than a biography, it's the story of – to quote the book's title – "how Jeremy Corbyn stormed to the Labour leadership". The surprise victory has raised a lot of questions, and the book acts as a "black box" that provides answers. It explains why Corbyn was successful, and why the other candidates crashed and burned, while sketching the circumstances that made possible something that for so long was considered utopian. As such, the book makes for interesting reading; not just for Corbynistas but also for anyone interested in the Labour Party or British politics in general.
---
Comrade Corbyn:  A very unlikely coup by Rosa Prince is out now in the UK.
---
This article was published by a cafébabel writer based in London.