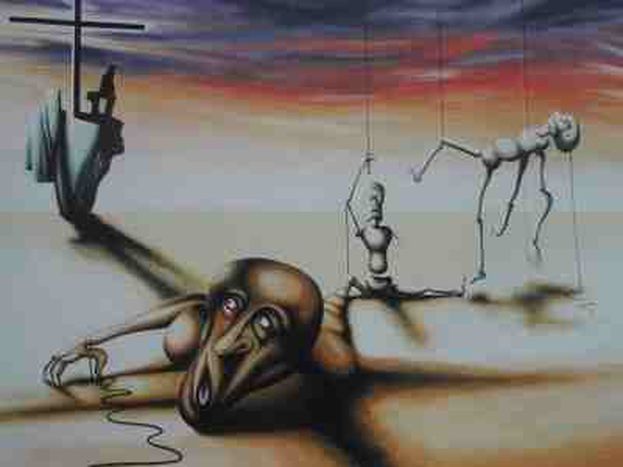 ComicYouth Exchange: Berlin, 9-16 October 2009
Published on
Thirty people from different European countries and several artists will come together to spend a creative week full of workshops on cultural diversity and the art of expressing oneself through comics!
The project is promoted by ACTIVacting!, a network of workers and volunteers in the field of non-formal learning for civic participation.
The application date seems to be expired, but they had some places few days ago: try!