Come and debate in Strasbourg on Saturday 12th May: The ECI, a new tool for citizen participation?
Published on
INVITATION TO A DEBATE The European Citizen Initiative: a new tool for citizen participation in Europe? Saturday 12th May 2012 16:45 – 18:45 Auberge des 2 rives With: Michaël Malherbe, Expert in European communications, editor of the blog www.lacomeuropeenne.frArthur Colin, Head of studies, from the European NGO Sauvons l'EuropeAlexandre Heully, co-founder and Executive director of cafebabel.
com
The debate will be in English.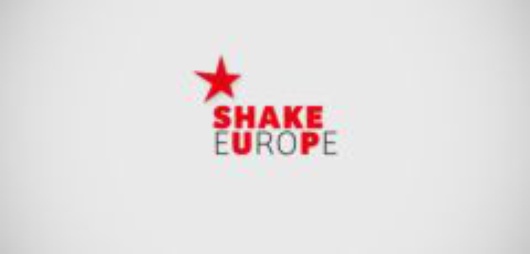 This debate is organised by cafebaebl.com in the framework of "Shake up Europe!". "Shake up Europe!" is a 4 days training session of cafebabel.com gathering 45 young leaders from 19 European NGO's active in the field of media.
This seminar is organised with the support of the Youth in Action program, the French Foreign ministry, the Foundation Charles Leopold Mayer and the Fondation Hippocrène.
How to get to the debate:                         
Auberge les deux rives
Rue des Cavaliers
67000 - Strasbourg
+33(0)3 88 45 54 20
+33(0)3 88 45 54 21    
Registration: please send an email to babelstrasbourg@gmail.com
Contacts:

Ovidiu Tataru, project manager, +33 6 58 07 50 46