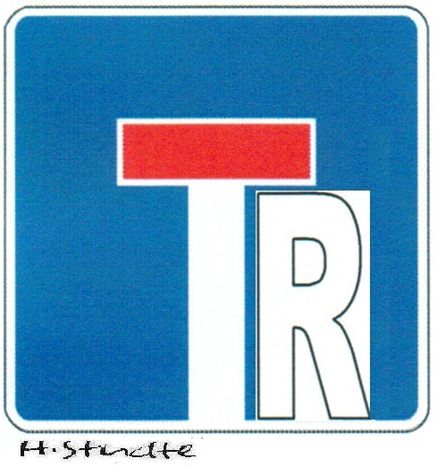 Censorship: EU vs Turkey's 138 internet domain name ban
Published on
Rated 'partially free' in the reporters without borders freedom index, Turkey is the European country with the highest amount of domain name bans. The Turkish telecommunications directorate list of 'expurgatorial words' - for example, you can't use the word for sister-in-law (Bildaz) - was sent to web hosting companies on 28 April. In the EU there are less amusing comparisons
Over the past few years access to the blogosphere and websites such as youtube, myspace, vimeo and google have been restricted in Turkey, to little avail. Thousands have found ways to dispose of their freedom of expression and internet access by manipulating their IP addresses. For example, it is possible to access banned sites by means of an alternative channel called ktunnel.com which allows you to surf banned sites without revealing your referrers and scripts'. The Turkish government has been reiterating that it is committed to improving democracy and respect for human rights, but its 'freedom' record has been deteriorating for a long time. 
At a time when the ICANN (which runs the internet) has approved the creation of .xxx addresses, making adult sites official, actions taken by the Turkish telecommunications directorate (TIB) are a sledgehammer to democracy. The list in question includes the obvious – you can't use the words 31 (the Turkish slang for masturbation), gay or its Turkish counterpart gey, got (ass in Turkish with 'Ö' letter instead of 'O') or ateşli (hot). Internet freedom activists called the ruling ludicrous, saying it would also lead to the closure of many websites that contain nothing indecent or objectionable, such as anything containing the logical word virtual (sanal), because of its last four letters in Turkish...
On an EU level domain names such as towns are 'reserved'. When the new .eu domain name was released in 2006, Britain's The Guardian newspaper detailed how the Germans and Spanish put forward potential nazi and monarchic domain names like queenleonor.es for the ban list. No words are banned in Germany (which has registered a whopping 844, 318 of the over 3 million .eu names). However there have been special cases in domain justice; for example you cannot use domain names which can compromise a trademark, such as the January 2010scheiss-t-online.de ('shit-T-mobile.de) debate. 
There are no censored domains in Italy, but information websites such as newspapers are to be registered in tribunals. In Polandprotests stalled a 2009 project of law about creating a black list of forbidden websites. Whilst general guidelines usually insist domain names can't use general internet names such as internet, java or postmaster, can anything beat the TIB's laughable ban on Turkish words? Top of cafebabel.com's list are the bans on the name Haydar  -possibly after Haydar Dümen, a Turkish gynecologist famous for his obscene language on television, Liseli (teenager) and fire.
Illustration ©Henning Studte