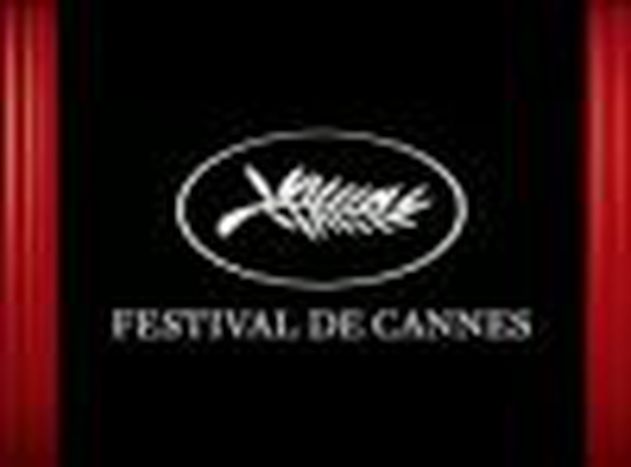 Cannes 2009 in the making: some photos
Published on
Long term festival president Gilles Jacob has been around since 1978 (I wasn't even born then) turning it into the world's most important film event. Nowadays he leaves the organization to director Thierry Frémaux and prefers shooting photos of the event.
Here are some of his first shots: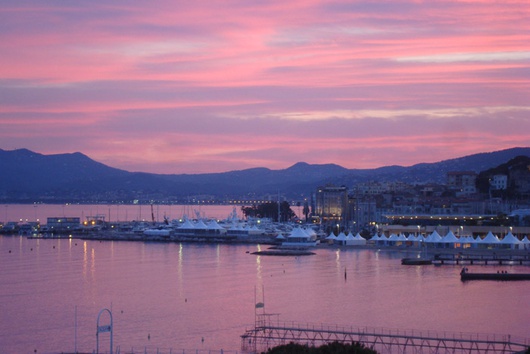 Sunset next to the festival palace.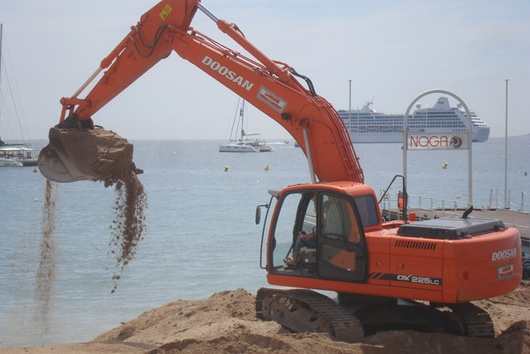 Big parts of the beach are transformed into VIP lounges.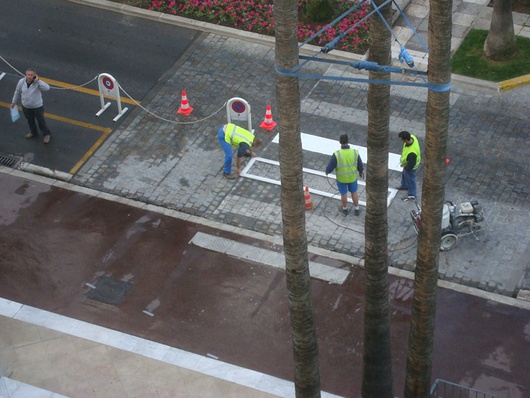 Last minute works before the film buffs show up
More on Gilles' photo blog.
(photos by Gilles Jacob)