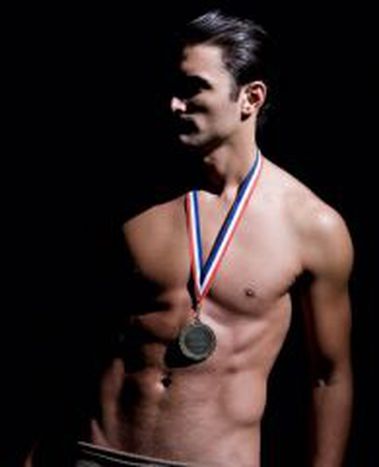 Can you name one famous LIVING Chilean?
Published on
I mean, famous in the rest of the world, and I mean, apart from Michelle of course?
So OK, there's Fernando Gonzalez. He lost to Ferrero in the 3rd round of Wimbledon, but made it to Roland Garros's semi-final and is still #10 in the ATP ranking. Go Fernando.
Speaking of tennis, there's also Marcelo Rios, but he retired years ago, so he doesn't really count.
Chile's new claim to fame is Robinson Tajmuch, a mysteriously-named engineering student who proudly came second in the Mr Universe Model 2009 contest (interview and topless pictures here). He endured armpit waxing and talked about poverty ("we should help the ones who most need it"), but went home with no more reward than his title on a scarf and a cristal trophy.
Pearl of wisdom from the boy: "In these contests, one shouldn't answer what one believes, but rather what the jury wants to hear."
He'll go far.
Anyone else?
Photo by Sebastián Utreras, Paula.cl.