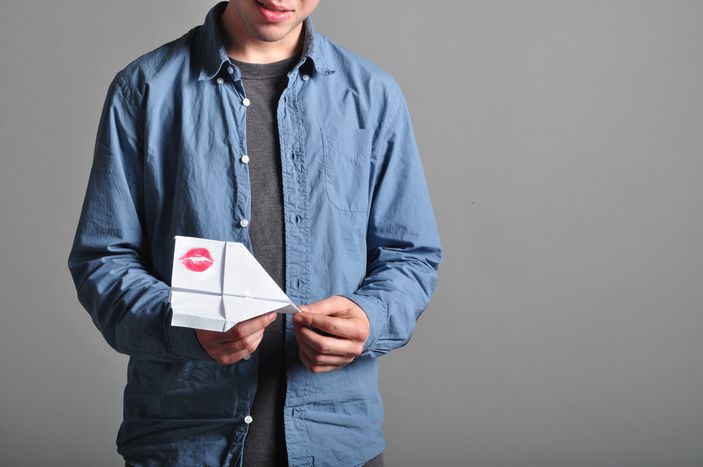 Cafébabel's Love Letter to the United Kingdom
Published on
Parting would be such sweet sorrow. Who better than the Bard to call on Britain to remain a member of the European Union? Cafébabel may not be Shakespeare, but we still have a few sweet nothings for the United Kingdom. We asked for contributions from across the cafébabel network. The response was unanimous: Britain should stay.
From Élodie, translator for cafébabel FR
Dear United Kingdom,
I want you to stay in the European Union because aside from Shakespeare, Jane Austen, Sherlock Holmes, Britpop and Doctor Who, we need British people to teach us how to make tea correctly, (with boiling water; not just hot!), to make us chuckle with their extreme politeness and their ironclad discipline, and finally to amaze use with their culinary creativity. (Okay, that last one might be a joke.)
More seriously, I visited the UK five years ago during my Erasmus trip and what I discovered was the most welcoming and open people I have ever had the chance to meet. The EU is rich because of all its cultures; if one country leaves, we've lost everything.
Dear United Kingdom,
I was 15 years old and I met my first big crush in Cyprus – a good-looking boy from London. We kissed and said goodbye on the last day of a trip that I'd taken with my parents.
Back home, I wondered: I've never been to London before – would there ever be a better reason to go? I grabbed my best friend and off we went – 20 hours by bus, our pockets empty but our hearts full of expectation...
We visited every corner of the city. At the end of the trip, I finally dared to go and find my crush. A boy in uniform opened the door, about to go to his job in a supermarket. He didn't have time for me. Not this day, not the next. Dear United Kingdom, please don't disappoint me again! Don't leave me all alone with nothing but my hopes and expectations for a bright future together!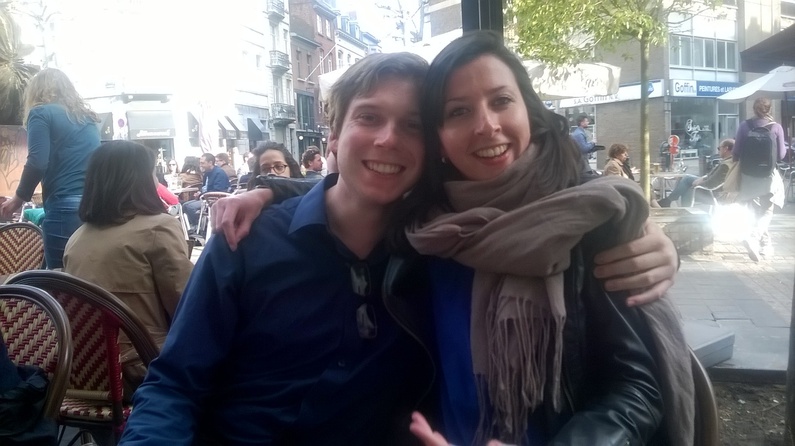 Dear United Kingdom,
I first got to know you in the form of Dave King, Kevin Connor, Sandra Bell and Liz Dean. You looked like a relic of the 70s, which isn't a surprise considering that's when my textbook was printed. I was so excited to finally meet you! English became my favourite subject. I met Dave's sister Sally. I took Liz's dog Peanut for a walk. I travelled to the US with the Connor family – all red haired weirdoes sporting flared jeans!
When I first met you for real, and not through these invented and artificial characters in my textbook, you were even more than I'd hoped you'd be. There was no Dave, Kevin, Sandra or Liz, but great literature, great food (if you knew where to look) and the loveliest accents I've ever heard. Britain, you can't dangle all this in front of me then just leave! Yes, I know you'll still be around, even if you're no longer in the EU. But still. My textbook taught me that Britain and Europe are same-same-but-different. Why can't we stay different together?
Dear United Kingdom,
We know you've been upset ever since you learnt that in Turkey, we're drinking far more tea than you do. Earl Grey just can't compete with Turkish Tea. Don't blame the EU and leave, though! This, England, is between you and us – so stay!
Dear United Kingdom
The UK has been always one of Europe's strongest and most exemplary states and the continent is not yet ready to let you go. Everyone needs friends. The best way to keep your friends is not to abandon them when they're going through a bad time. I'm so passionate about this whole thing. I adore the UK, and its influential culture. But I know that I cannot persuade you. If you really want to leave, you will. If it's really better for you (or at least if you think it is), it's going to happen. But I still believe this is not the right way to do things.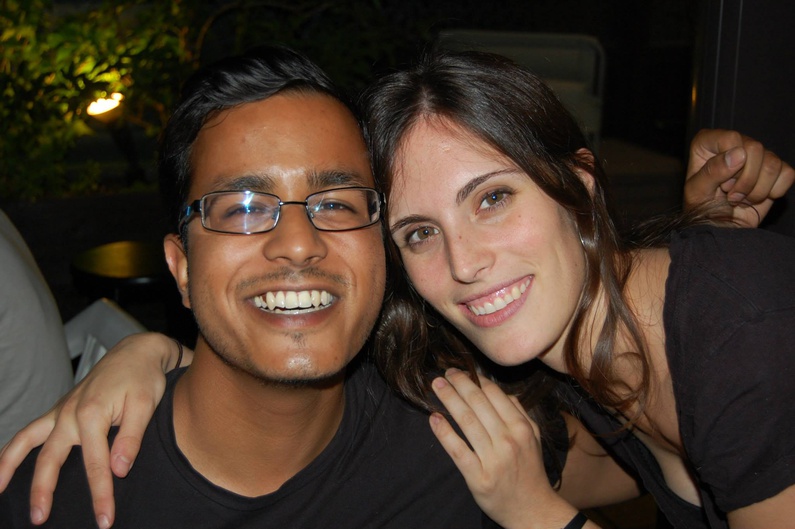 Dear United Kingdom,
Come on, don't be like this. You know you want us, and you've wanted us all along. Going solo might sound like a good idea right now, managing on your own and putting yourself first. We should all put ourselves first once in a while. But you know in the end, doing it in a group of like-minded people is what really gets you excited; having your say, being part of a big project, inspiring generations and combining our areas of expertise.
You have a thing for the exotic, the foreign and unknown. So don't inhibit yourself, be open. This is nothing but our first little spat, and it will lead to new discoveries, fresh ideas and even spicier endeavours. The EU is sexy and exhilarating, and in the end we know that's what you're really after…
Dear United Kingdom,
I don't want you to go out of pure selfishness. When I entered primary school 18 years ago I met this British girl. Her parents had come to Germany for professional reasons. I remember the sound of the BBC radio station in their kitchen, and they would always speak English at home.
That girl and I would play Hanni & Nanni in the garden, and confuse our schoolteachers by looking as alike as possible. I would eat at her place every other week; I still get Christmas cake from her mother every year.
I can still hear my best friend explaining the plot of the Harry Potter books to me at sleepovers, before they were published in German. I can see us watching Robin Hood: Men in Tights and The Parent Trap over and over again. I know, our friendship was, is and always will be exceptional.
She lives in London now. I visit her and sometimes consider applying for jobs there when I've finished my Masters. I don't want the UK to stand in my way by leaving the EU and making things more complicated. Drinking black tea and eating weird food is part of my identity too. I don't want that to be taken away from me.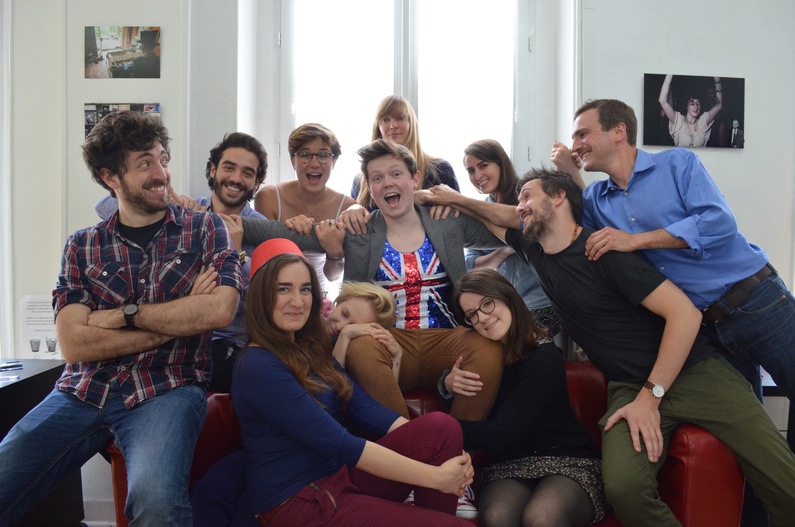 ---
The photo's in this article are inspired by Please Don't Go UK's #HugABrit campaign. Show the Brits in your life a little love so they don't choose to leave the European Union. 
---
We've officially been banned from quoting The Clash, but the question nevertheless invokes the famous song. On the 23rd of June 2016, citizens of the United Kingdom will vote on whether or not they want to remain a member state of the European Union. We've a few Babelians who have a thing or two to say about that...