cafebabel.com wins 2010 best digital campaign of the year award
Published on
This year, the Digital Campaign of the Year award goes to... European media cafebabel.com! The prize was awarded by the prestigious European public affairs awards 2010 on 4 November 2010 in Brussels, as a recognition for cafebabel.com's outstanding results as the first European media translated in six languages and targeting the 'eurogeneration'.
The European public affairs awards aim to highlight success and encourage best practice throughout the European public affairs community; bringing recognition to individuals, organisations, issues and campaigns.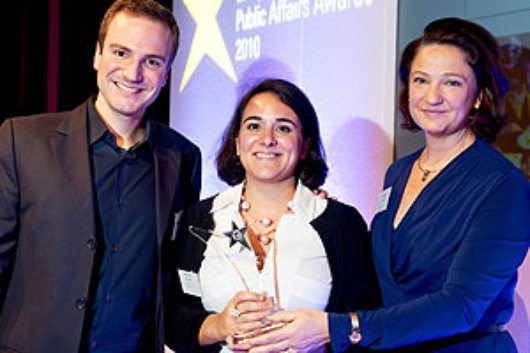 We are very honoured to have been nominated by the European public affairs awards, and would like to thank our network of authors, translators, city-bloggers, photographers and staff in Paris for the excellent work they've done in 2010. Let us also thank our institutional and private partners for their dedication in supporting our association in our adventure to build up a transnational media.
This award comes at a time when cafebabel.com is experiencing a constant growth of our readership with almost 370, 000 visitors per month in October 2010 in our 6 language version (figures Google Analytics) and over 12, 000 members having joined our babel e-community.
Furthering its development as the online media for the eurogeneration, cafebabel.com will be conducting two innovative projects in the field of European journalism. With 'Green Europe on the ground' and 'Orient Express Reporter' in 2010/2011, we will offer young journalists and photographers from our network the opportunity to experience genuine journalistic experience and to create top quality content.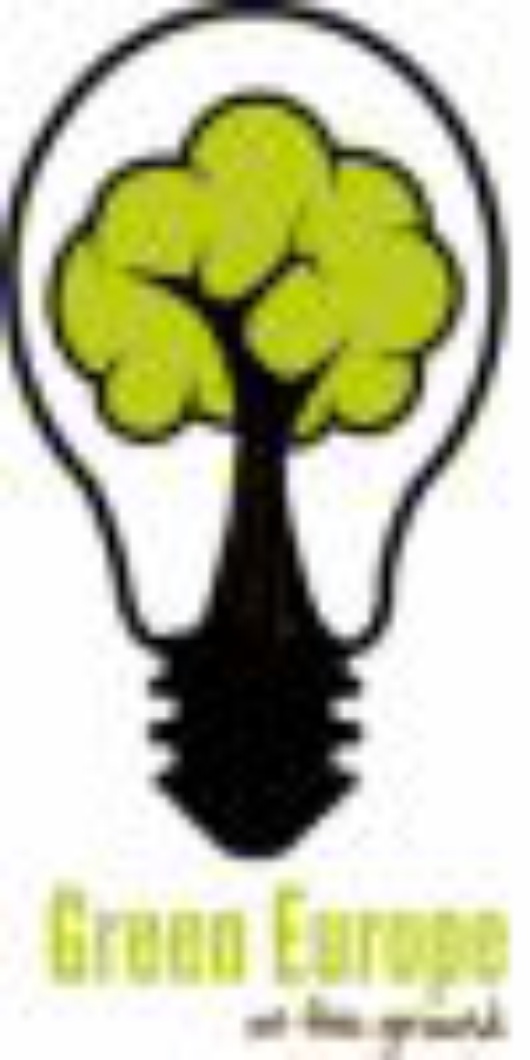 Lighting up our 'Green Europe on the Ground' project, we will be sending 50 young citizen journalists/ photographers from all around Europe 'on the ground' for a series of ten feature editions and debates in 10 European capitals with a critical perspective on close-to-the people green actions all over Europe.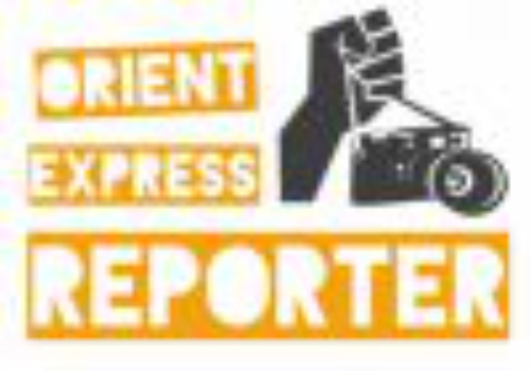 Kicking off the 'Orient Express Reporter' project, we're tearing down the frontiers of the EU and sending 40 young citizen journalists/ photographers to write from eight capitals from the Balkans and Turkey to enlarge our minds - and not just the European Union.
Last but not least, cafebabel.com will be celebrating its 10th anniversary on 1 February 2011. To mark this we're organising 'Shake up Europe', a must-attend four-day seminar gathering the main actors of European youth media outlets in Strasbourg, France.
A warm thank you again to our entire network and staff and let us make live the spirit of the euro generation!
Alexandre Heully
Executive director
----
Press contact
Please send an email to : Alexandre Heully, Executive director and publisher, a.heully@cafebabel.com