Cafebabel.com recruits: German-speaking journalist and community manager for six-month internship from 1 September
Published on
German-speaking journalist, you are fond of networks and pan-European topics. cafebabel.com needs you! From September 2011 to February 2012, join the cafebabel.com headquarters in Paris and become a community manager for a university-endorsed internship. The offer is available from 1 September.
cafebabel.
com internship: 'community manager '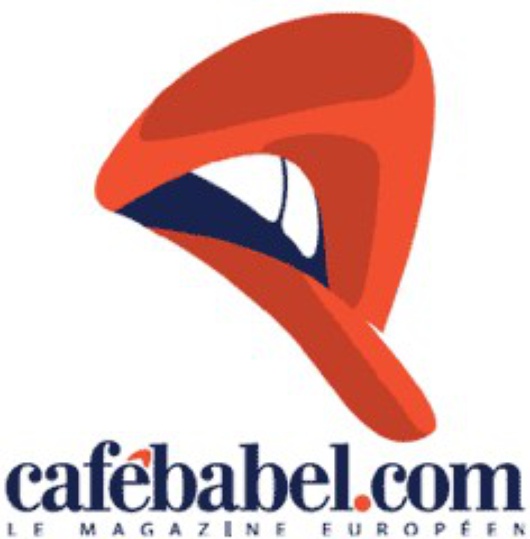 cafebabel.com was the first European online media. It is based upon a very dynamic network of volunteers across Europe and a central editorial team comprised of professional journalists in Paris. It is a participatory media entirely translated in six languages, including French, English, Spanish, Italian, Polish and German, with a community of more than 9, 000 'babelians' from 30 cities and 22 countries in Europe. Cafebabel.com is edited by the Strasbourg-based association Babel International.
Your profile
You are studying journalism or communication, you are perfectly fluent in German (native language or equivalent), you can speak French and English. You are also a 'digital native' and very familiar with social networks. You are fond of participatory media and have notions in video-editing. And, of course, you pay great attention to European affairs.
These skills and interests will be perfect to lead our new project in partnership with a famous German TV channel.
What is this project about? You will run the 'babelian e-community around pan-European topics.'
Endowed with public relations and communication talents, you will be involved in an associative project and work with a young, international and dynamic team.
Your role
To run and develop the cafebabel.com community (comprised of authors, translators, bloggers and local teams) who will take part in the project in collaboration with the German editor and the executive director of cafebabel.com
Your missions
You will coordinate volunteers coming from all over Europe in order to organise local debates and to animate online debate.
You will rely on the large European and participatory cafebabel network: 9, 000 members; local teams in 30 cities. You will also monitorr the political, cultural and social current affairs in Europe.
Your contract
6-month university supported training – your school or university must validate the training contract between you and cafebabel.com (September 2011 - February 2012). Salary: the legal minimum 417 euros + refunded transports tickets (with receipts).
Location: Paris, at cafebabel.com HQ (metro Strasbourg Saint-Denis)
Your application
Send your application (French CV + cover letter in German + recent experiences in 2.0 web domain) to Alexandre Heully, executive director: job@cafebabel.com and Katharina Kloss, the editorial coordinator and German editor of cafebabel.com : redaktion@cafebabel.com.
Invitations for interview will be announced in mid-August and the interviews will take place by the end of August.