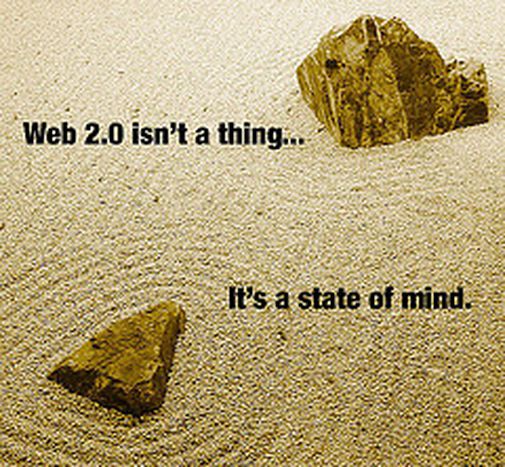 cafebabel.com goes 2.0 !
Published on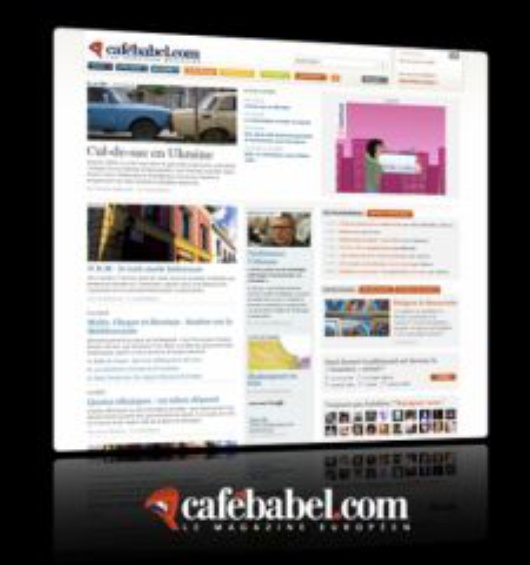 Spankier, extra interactive and resolutely multilingual : check out the new face of cafebabel.com and enjoy a new European 2.0 experience !
Discover the 'babelmix' feature
Why stick to a translation when you can read an article in its original language version? As well as the six language versions available, the new cafebabel.com website has also enabled its audience to read in 'babelmix' - a technical innovation allowing all registered users (registration is free), to compose their own language cocktail and read cafebabel.com in the language they speak.
Personalise your profile and react immediately to our articles!
New homepage design values professional citizen journalism: Thanks to a new 'tag' (keyword) system, the ergonomy of the new website has dramatically increased. You can now access all contents of cafebabel.com – be it magazine, the blogs, the forums or its comments - in one click!
Discover the new home page of cafebabel.com
Read the magazine in the left column, participate live in the e-community (blogs and forums) on the right column!