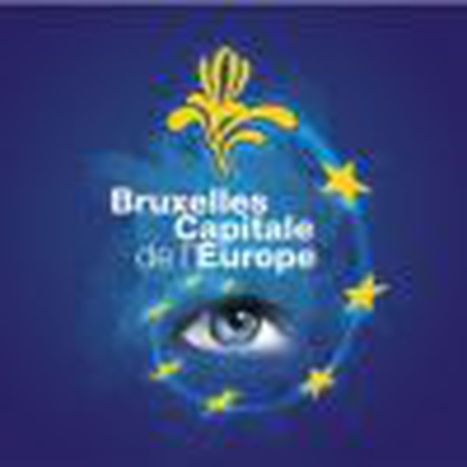 cafebabel.com Brussels @ 'Brussels, capital of Europe', 2008 edition
Published on
On 15 March 2008, cafebabel.com Brussels will take part in "Brussels, capital of Europe", a 2 day-event organised by the European Movement Belgium on 15 & 16 March 2008. "Brussels capital of Europe", what is it all about ? For an entire week-end, cultural centres, embassies, cafes, artist studios, churches and other places of European relevance will open their doors to the public.
The 27 EU member states will unveil their culture and products to visitors through exhibitions, folkloric dances, recitals, food-tasting, sport demonstrations and many more fun and original animations.
The aim of this project is to present, promote and emphasise the diversity of European cultures. It also aims at favouring exchanges and dialogue between communities in Brussels, as well as bringing about the creation of a European public space within the capital of Europe.
This a unique occasion to connect faces, sounds, flavours and sensations with each and everyone of the countries building our Union, a Union rich and multifaceted and whose motto goes "United in diversity".
For more information about the event, please checkwww.bruxellescapitaledeleurope.be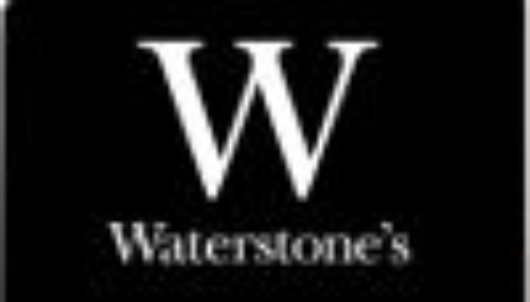 cafebabel.com Brussels will hold a stand @ Brussel's British bookstore Waterstone's, Boulevard Adolphe Max n°71-75 à 1000 Bruxelles (plan d'accès ici)
This event is organised by