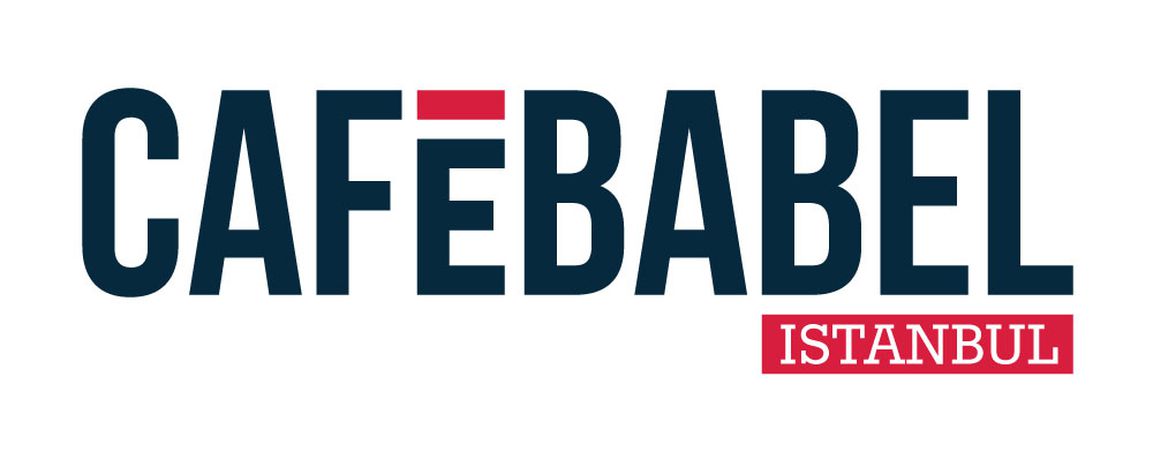 Cafébabel Istanbul'a hoşgeldiniz!
Published on
Two weeks ago cafébabel Istanbul appeared in your Facebook timelines, promising you access to off-beat and critical information starting from October 15th. This long awaited baby, the city blog, is born today. But what exactly is cafébabel Istanbul? Why and how was this project created?
Cafébabel is a participatory online magazine written by the young and for the young (yes, this means it's exciting and trendy!). It was launched in 2001 by a group of Erasmus students from 12 different countries. The Tower of Babel, Babylon, cafébabel: makes sense right?  Our ambition is to expand cafébabel which is already published in six languages (French, English, German, Spanish, Italian and Polish) by adding a local Turkish version. We will feed the city blog with articles in Turkish, French and English.
Three languages, four categories
Our city blog will be divided into four categories. The category Know how to aims to enlighten you with some competences you might need in order to survive in Istanbul's everyday life. For instance how to avoid to get tricked by the shoe-cleaning guys in the streets of the megalopolis or how to subsist with only one TL in your pocket. The category Mike tried for you will show you around the Istanbulian jungle. You will be able to follow Mike's travels on Instagram, where he will share all his tricks for being the king of the jungle. The category … explained will focus on historical and cultural facts as well as on current events in a less "lifestyle" way depending on the inspiration of the editorial staff.  Making you understand why Tarkan sent Kiss Kisses to whole Europe will be one article. We promise! Finally, the category Colors of Istanbul will give you an insight into a virtual gallery in which you will discover the mosaic of individuals that makes Istanbul this cosmopolitan city of a thousand faces.
And a team that invites you to join!
The cafébabel Istanbul team too is a part of that chaotic colorful mosaic that Istanbul is. But why did our team of volunteers decide to do this, as well to ourselves as to you? Let's say it is Laurence's fault, a Belgian expatriate with a journalistic background.
One morning she got up wondering whether it wasn't time for her to start using her ten fingers again. That's how the cafébabel Istanbul city blog was born, a project that was soon supported by Ozcan, Cansu and Ugur, contributors to the former version. This little team was soon joined by other very motivated young people: Alexandre, Charlotte, Claire, Fatih, Karaca, Marine, Murat, Oguzhan, Okan, Pierre, Puck and Quentin.
The ranks of cafébabel are still trying to broaden. Only condition: liking strawberries. So, hadi gelin, come and join our noble cause.