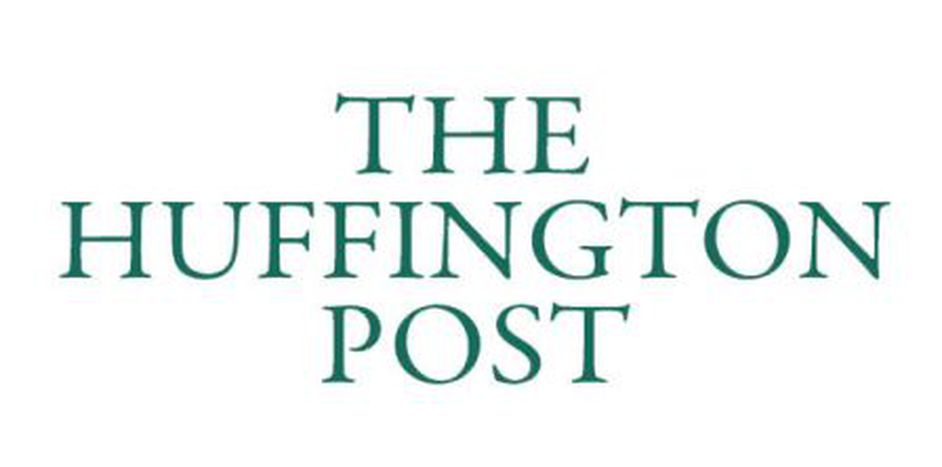 Cafebabel Greece organises event for Huffington Post - be there!
Published on
On Wednesday 6 of October 2010 Cafebabel Greece will organise in Athens, a unique event for THE HUFFINGTON POST, regarding the publication of Arianna's Huffington Third World America. In order to celebrate the new book, the , the 2nd biggest blog in the world, creation of the Greek-American , organises simultaneuous events in all over the world. Check out what happens near you!
  Cafebabel Greece
Huffington Post
If you find yourself in Athenes on Wednesday, October the 6th, join us in order to meet you and discuss the new book of  the  blogger - phenomenon!
The venue and the time will be announced shortly! Stay tuned!
For more information send us an email at athens@cafebabel.com
Check out Huffington Post events here.