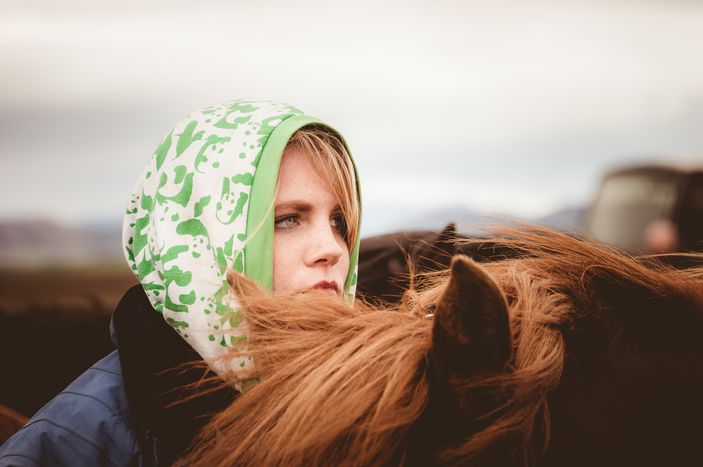 Business Park by Day, Farmer by Night
Published on
As villages across Europe are being abandoned for bright city lights, some young people are bucking the trend and heading back to the farm. Zlatina Antova from Bulgaria is one of them.
"Everyone looks at us with deep distrust – how come such young people have decided to do this," says 27-year-old Zlatina Antova. During the week, she works at an international company in Business Park Sofia, while on the weekends, she breeds cattle in the western Bulgarian village of Brakyovtsi with the intention of setting up a cow farm.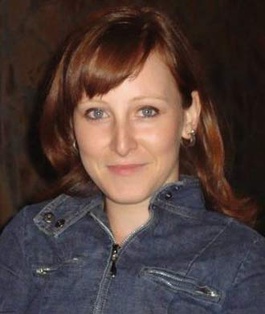 Zlatina and her boyfriend have bought ten cows so far. They already have one calf and expect at least five more to be born soon. The cows are living in a renovated old building near their cottage in the countryside. During the week, relatives of the two future farmers tend the cattle. On the weekend, Zlatina and her boyfriend go to tend the cattle: they milk the cows, feed them and clean the cowshed.
Maybe the two have different views about different materials than most young people of their age. Both of them are dreaming about "tractors, milk-cooling tanks, and overall modernisation of their place, just as it was in the past" so that they can create a modern farm. At present, they have the equipment they need most – "all types of tools, milk cans, a milking machine" – a machine that may seem odd to a layman and that Zlatina obtained with great difficulty. She and her boyfriend are in process of registering as farmers; what they need most is the above-mentioned milking machine, the presence of a pasture and a clean cow shed.
"When I am away from the animals, I start missing them. We are also rearing poultry: chickens, ducks and turkeys, for our family needs. All of them are so interesting and different and I am really amazed at the love they show. I do not give much thought into the extremes of the two activities – working in a company and doing agricultural work – maybe because I don't have much time to ponder on this..."
Who spilt the milk?
According to the Civil Registration and Administrative Services (GRAO), the village of Brakyovtsi has about 50 residents and is located in Western Bulgaria, where rural life is declining similarly to many other villages in Bulgaria.
Zlatina and her boyfriend are probably among the few who have decided to go against the flow. During the transition to democracy, Bulgaria lost nearly 10 million sheep. Cattle numbered 2.3 million in 1990, compared to 560,000 in 2012.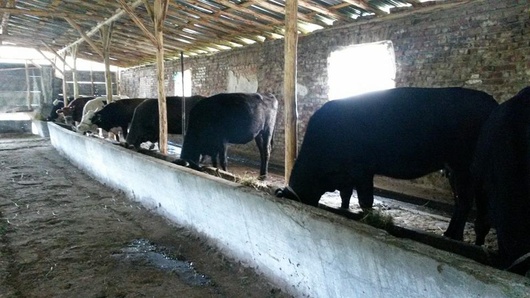 According to statistics, there are 1,130 villages in Bulgaria with a population between 1 and 49 elderly people. There are also 200 'ghost' villages with no residents at all. According to the Ministry of Agriculture, the amount of processed milk in Bulgaria is constantly decreasing. The amount of packaged drinking milk and yoghurt in general decreased by about 2% last year, compared to the year before.
Of administration and how we are losing FarmVille
Most young people probably know what they need to set up a farm on the FarmVille game on Facebook. However, it turns out that the administration does not help much: people like Zlatina and her boyfriend face a lack of understanding from the places that should support them with their competence at an administrative level.
"What dismays me the most is the fact that the administration is looking at us with an extremely surprised and mistrustful look, as if we are crazy or not knowing what we want to do," Zlatina explains.
"From an administrative point of view, preparing the necessary documents it the greatest impediment and usually while preparing one document, the need to prepare a few more arises."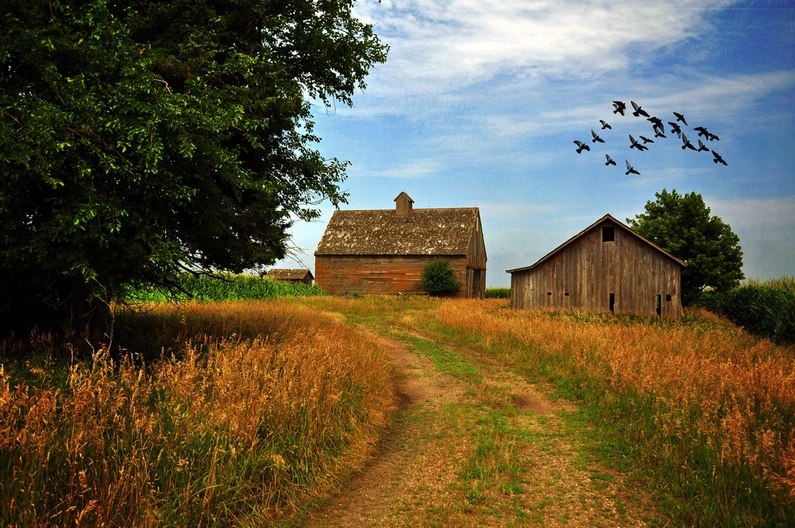 There are European Union subsidies helping to set up and modernise farms, but they have been suspended and "no one knows if there will be subsidies again and when," explains Zlatina. In addition, due to political instability in recent months, young farmer projects were delayed, too.
"We are lucky that we own the land for the cow sheds and we are located in a region that is appropriate for doing such business, if it can be called business. Still, I expect 'surprises' because we were rejected access to subsidies under various programmes due to manoeuvrings of a land committee which helps its cronies."
If Zlatina and her boyfriend are granted subsidies, they will set up a modern farm, which is their dream project. Some time ago, both of them lost their jobs at the same time and decided that they could invest in breeding cattle and producing milk. Later on, they found jobs, but did not abandon their dream. They bought cows and started fulfilling their dream about the cow farm. They are supported by the parents of Zlatina's boyfriend, who tend the animals during the week.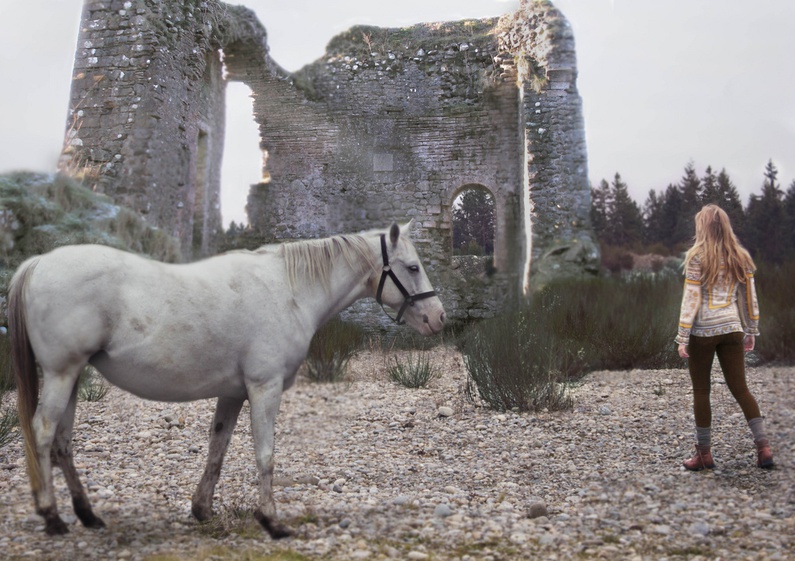 "The truth is that a single person would hardly cope with all the documentation, but this should not discourage people who have started doing this. We both take part in issuing the necessary documents and in learning the specificities of breeding cattle."
Zlatina receives a lot of orders for supplying milk produced by the farm. She herself does not like 'ready-made bread' and bakes it herself at home because everyone can assess the home-made food, "as long as it was produced by a trusted person".
"It is true that we have forgotten what it is to live in the countryside and how many efforts it takes to live there. We go to the shop and never think of the way the products got there and how they were produced. You should be ready 24/7 on the farm... Moreover, our job is related to animals that you cannot leave hungry and dirty. However, in the end, the pleasure with which you eat clean and good food gives meaning to all your efforts."