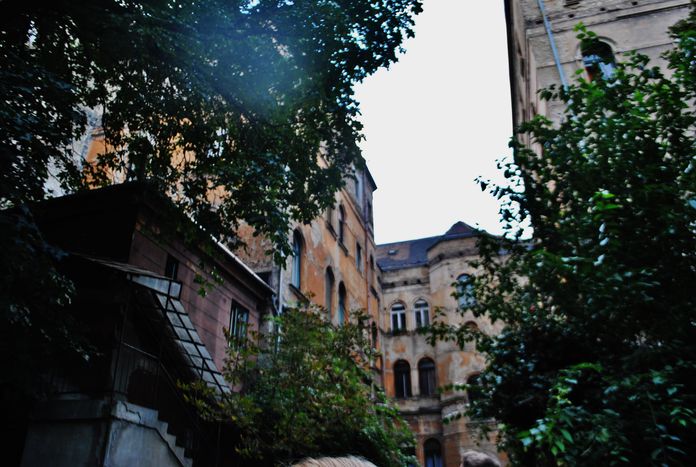 "Budapest Beyond" Sightseeing
Published on
In Budapest for a few days and you want to explore the Hungarian life? In Budapest for a few months and you are getting bored of the mainstream sightseeing tours? You never noticed that behind the National Museum there are hidden, secret treasures, for example many palaces and old buildings with unique architecture and the first Hungarian Parliament? You should have a look at Beyond Budapest Sightseeing! It is an alternative way to discover the city and some of its secrets.
The company was founded in 2007 and since 2011 it keeps adding new tours around the city every year. The English-speaking interactive walking tour is called "Socio-cultural walking tour" and it takes almost 3 hours. The walk starts from the stairs of the National Museum at 4 p.m.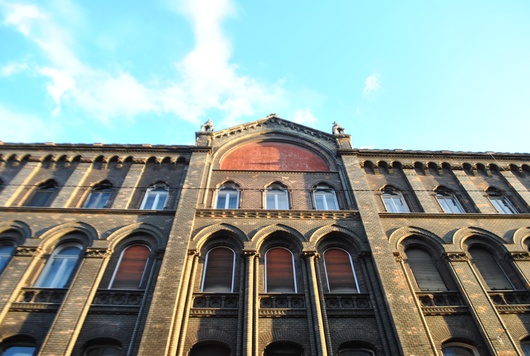 People who take part in the tour can have theopportunity to go inside of these buildings and explore them, discuss their history and the strange personal lives of the owners.
The richest family of Hungary, the Károlyi Family, has 5 palaces in Hungary. Four of them are located in Budapest.  Many people do not know that they exist or that they are in walking distance to the center of the city. Considering this, the breathtaking halls and the enormously big rooms are definitely worth visiting.
What is more, the most interesting part is the history of these buildings and the way they were used and he way they changed during the Second World War and the Hungarian revolution in 1956 .                                                                                                                                                                                                            As the tour continues, we pass some beautiful churches and buildings and finally arrive at the 8th District, in front of Coach Factory and Stalls. This really quite neighborhood has much to say and show to anyone who is interested in architecture and history. For example, the Roma (gypsy) Parliament is definitely going to surprise you with its beautiful building.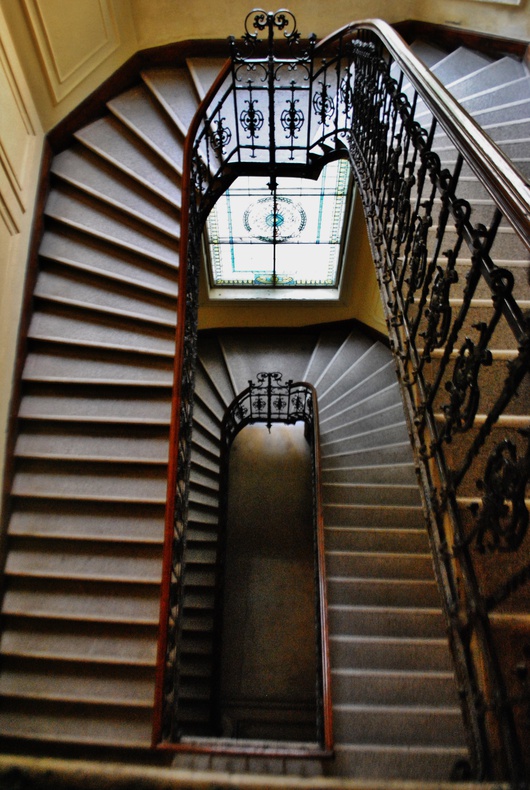 And have you ever noticed that the old rich houses have clockwork towers in Budapest? The more towers you had, the more rich you were. This is the reason why a big Clockmaker School was built in the centre of Budapest.
The tour ends with meeting a gypsy family who tell the participants about their genre and their special culture.
Furthermore, there are other tours offered by beyond Budapest besides the Socio-cultural walking tour, for example the Literature-Architecture-Theatre tour, that takes place in the 13th district and the Tour of our famous Writers and Poets in the 8th District - both in Hungarian language. A Contemporary Art Tour is also available in the 8th District, both in English and in Hungarian. Feel free to join one of these tours and discover interesting sides of this beautiful city, Budapest!
+36-20-332-5489
+36-20-332-5489
+36-20-332-5489